Shipping Losses Drop to 10-year Low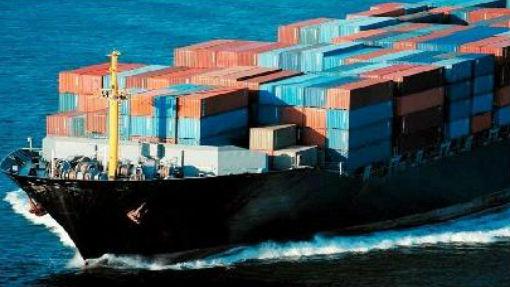 Shipping losses have continued a 10-year downward trend, which began in 2005, according to the third annual Safety and Shipping Review for 2015 issued by German marine insurer Allianz Global Corporate & Specialty (AGCS). 2014 saw only 75 shipping losses of over 100 gross tons (gt) recorded worldwide, which marks a 32-percent decrease from the previous year and a significant departure from the 10-year loss average of 127 per year.
Sinkings was the most frequent cause of casualties during 2014, which accounted for 65 percent of total losses (49 ships). Groundings followed (13 ships), and fires and/or explosions were next with four ships. More than 50 percent of the 2,773 shipping casualties reported last year were on cargo and fishing vessels.
In 2014, one-third of ship losses were in Southeast Asia, South China Sea, Indo China, Indonesia and the Philippines, which reported 17 ships lost, and Japan, Korea and North China had 12 ships lost. The AGCS Review noted that during the last decade the British Isles, the North Sea, English Channel and Bay of Biscay had 465 casualties.
Passenger vessels accounted for 10 percent of losses during 2014, which raised concerns about training and emergency preparedness. The AGCS notes smaller crews could be an issue.
Concerns over ever-increasing ship sizes have also been raised. The MSC Oscar, the world's largest container ship, was introduced in January 2015 and is 19,224 TEU, and vessels as large as 22,000 TEU are anticipated to be in service in the near future.
Further risk challenges noted in the 2015 Safety and Shipping Review include overreliance on electronic navigation, rise in geopolitical uncertainty and piracy risks in Africa to Asia present huge concerns to the industy as well.