Ship Management Firms OSM and Thome Agree to Merge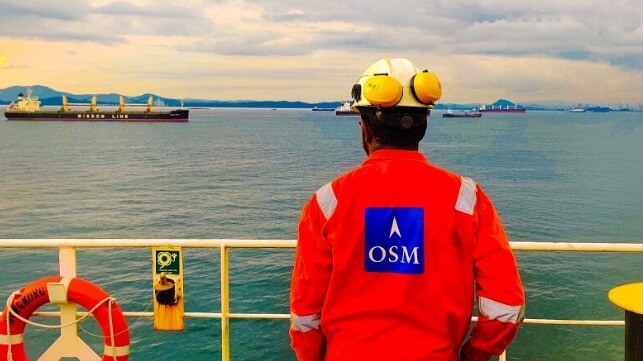 Ship management firms OSM Maritime and Thome Group have reached an agreement to merge, and the new firm will be named OSM Thome. Together, the two companies will be a shipping juggernaut with 30,000 seafarers, 2,000 shoreside employees and 1,000 ships under varying degrees of management.
OSM CEO Finn Amund Norbye will head up the new combined firm as CEO, and OSM founder Bjørn Tore Larsen will become chairman of the new firm's board.
Thome Group head Olav Nortun will become COO of OSM Thome's newly-joined ship management operations, and Thome executive Claes Eek Thorstensen will be vice chairman of the board.
Both companies have deep Norwegian maritime roots and a strong presence in Asian markets. Together as OSM Thome, they will be headquartered in Arendal, Norway - home to OSM's headquarters - and will maintain technical management offices in Singapore and in Europe.
Their current clients include some of the world's top shipping companies, and they operate virtually all vessel classes - tankers, bulkers, container ships, car carriers, cruise ships and offshore vessels.
"Our companies are a good match in terms of expertise and capacity, and we share a common agenda on important areas such as digitalisation, cyber security and green shipping," said OSM CEO Finn Amund Norbye.