SENER Appoints New CEO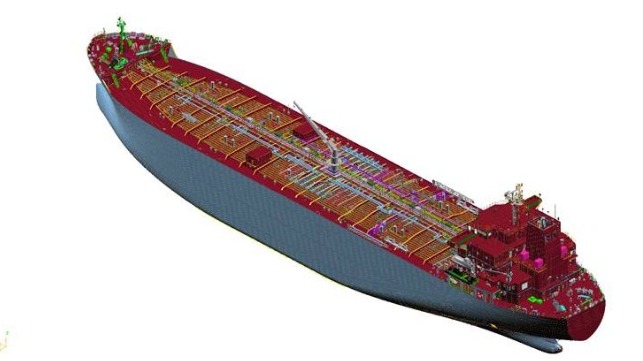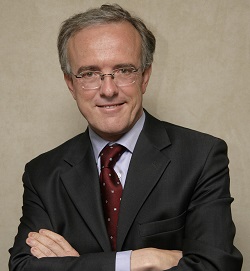 Jorge Unda, the managing director of SENER Group's Engineering and Construction division, has been appointed as SENER's group CEO. He replaces Jorge Sendagorta, who led SENER for more than three decades as president and CEO. Sendagorta will remain as president of SENER's board.
"Time inevitably catches up on us. With the opportunities that we have ahead of us, there is no-one better placed to lead SENER than Jorge Unda," said Sendagorta, who recently turned 65. "The appointment is the result of the merits, experience and success that Jorge Unda has accumulated throughout his solid career."
SENER is best known for its work in aerospace, rail, energy and construction, with recent high-profile projects including the NOORo solar complex and the high-speed HS2 rail line in the United Kingdom. In the maritime industry, SENER is known for its 3D naval architecture software, FORAN, which has been used to design more than one thousand vessels, including the U.S. Coast Guard's Offshore Patrol Cutter.
Jorge Unda has had a long career at SENER. He joined the company in 1986 as a project engineer and subsequently became a project manager in the aerospace field. In 1997, he was appointed deputy managing director and the following year he became a managing director. Unda has also been a member of the Center for Technical Research Studies of Guipuzcoa since 1999, and is a member of the Basque Council of Science, Technology and Innovation.