Senators Introduce MARAD Reauthorization for 2017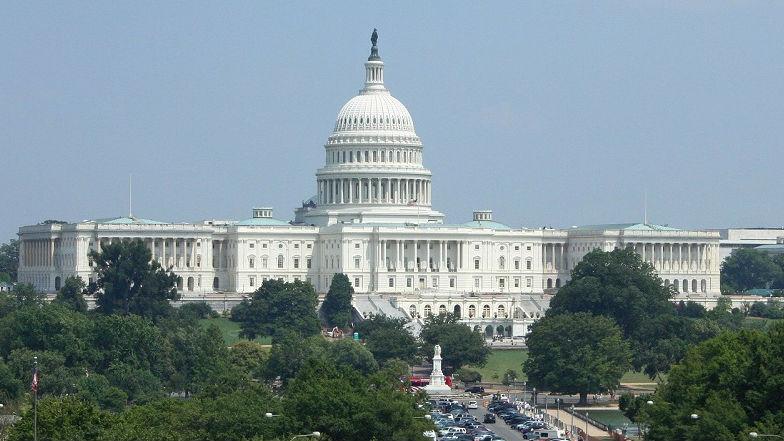 On Wednesday, Senators Deb Fischer and Cory Booker, the senior members of the U.S. Senate's Subcommittee on Surface Transportation, introduced a reauthorization bill for the U.S. Maritime Administration (MARAD), the federal authority tasked with supporting waterborne transportation and the U.S. merchant marine.
The bill contains provisions adding new flexibility for MARAD – like the ability to extend the eligible age for vessels in the Maritime Security Program and to require federally funded maritime academies to share training vessels.
"By working together, we can keep goods moving, strengthen our national security, and improve fiscal responsibility at the Maritime Administration," Senator Fischer said in a statement.
It also contains provisions intended to increase the diversity of the applicant pool at the U.S. Merchant Marine Academy at Kings Point (USMMA): MARAD would gain the ability to make another 10 discretionary student appointments for each incoming class, based on "prior military service, exceptional . . . accomplishment, and unrepresented geographic or demographic characteristics."
Additionally, it would require the inclusion of specific elements in USMMA's sexual assault prevention programs. USMMA would need to provide prevention training, designate volunteer advocates for victims, hire a sexual assault response coordinator, and create a reporting hotline. These measures overlap with steps the academy has already taken to bolster its response policies and with MARAD's funding requests for USMMA.
"This will provide a healthier and more inclusive environment to train these men and women who serve our country," Senator Booker said.
As of Thursday, Congress.gov had not yet published the full text of the bill.