Second Fine for Safety Violations at New Zealand Port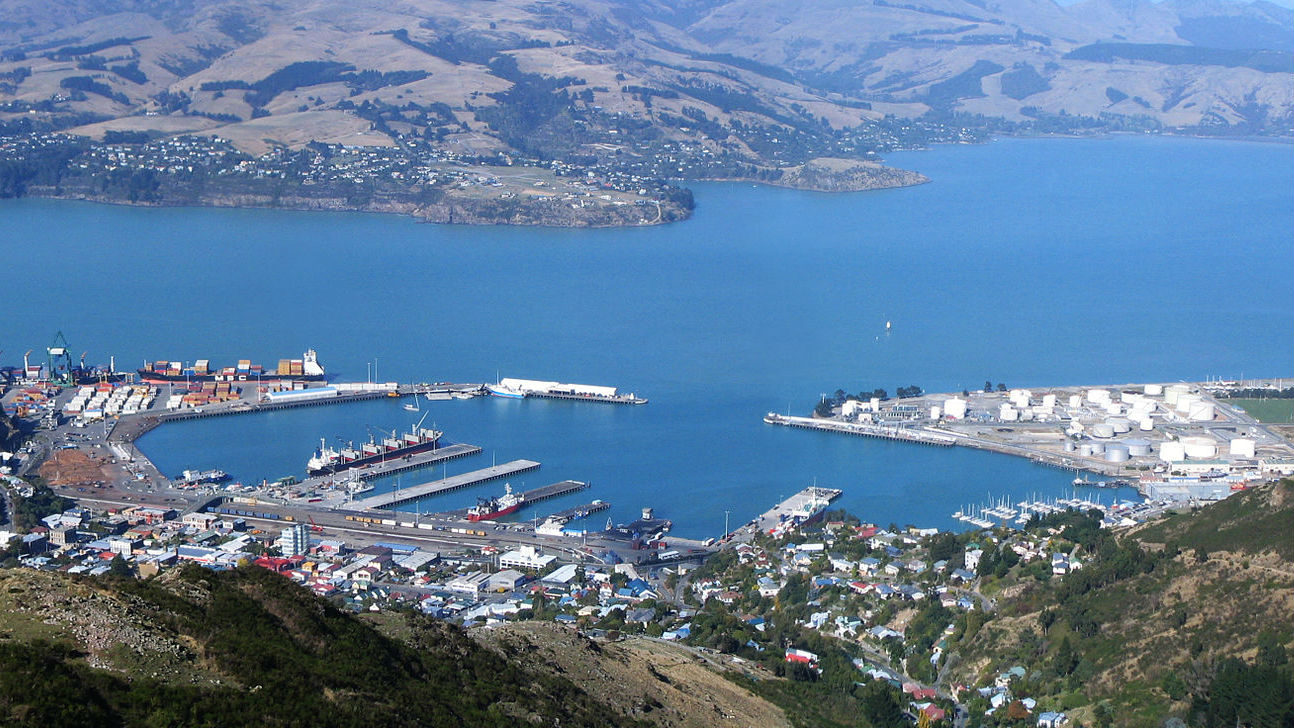 New Zealand's Lyttelton Port has been fined NZ$75,000 ($54,000) for a health and safety breach that occurred after action had been taken over a separate incident involving the death of employee.
The fine was imposed by Judge Tony Couch in the Christchurch District Court and took into consideration the earlier fatal accident and the measures, costing hundreds of thousands of dollars, the port has since taken to minimize harm to employees.
In August 2015, Lyttelton Port was ordered to pay NZ$138,000 ($99,000) in fines after a worker Bradley Fletcher died when a scissor crane toppled on August 28, 2014. The accident happened when Fletcher, father of three, and another worker had been instructed to jump start of straddle carrier using a scissor lift. This meant working at a height of about 10 meters. No risk assessment was done, and neither man was training in the use of the scissor lift. Nor had the lift been maintained an operated according to the manufacturer's instructions.
An earlier report about a mechanical fault with a leg of the scissor lift not extending, was not addressed by the company. There had been previous incidents of legs on the scissor lift jamming, and the lift had been repaired and returned to operations, without the port company being told of the problem of a build-up of coal dust in the leg. Employees would sometimes fix the problem by tapping with a hammer.
The later prosecution related to charges that the company failed to take all practicable steps to ensure that staff were not exposed to hazards relating to a cherry picker. The prosecution claims that there had been a failure to maintain and inspect the equipment, as a mechanical fault had been discovered, but the cherry picker had not been removed from service.