After more than 80 hours of multinational search efforts, the U.S. Navy suspended search and rescue efforts for missing USS John S. McCain Sailors in an approximately 2,100-square mile area east of the Straits of Malacca and Singapore.
10 Sailors went missing following a collision between the Arleigh Burke-class guided-missile destroyer and the Liberian-flagged merchant vessel Alnic MC on August 21.
Vice Adm. Phil Sawyer, the new commander of U.S. 7th Fleet, arrived in Yokosuka on August 25. A career submariner, Sawyer has extensive experience as a commander in the Indo-Asia-Pacific. His most recent assignment was deputy commander, U.S. Pacific Fleet in Hawaii. Before that, he was commander, U.S. Submarine Forces Pacific, also in Hawaii; and commander, Submarine Group 7/ Task Force 54 and 74 in Yokosuka. His afloat commands were USS La Jolla (SSN 701) and Submarine Squadron 15 in Guam.
U.S. Navy and Marine Corps divers will continue search and recovery efforts inside flooded compartments in the ship for the missing Sailors. The remains found by the Royal Malaysian Navy are not those of a USS John S. McCain Sailor.
The divers recovered the remains of two Sailors, the first confirmed as Electronics Technician 3rd Class Kenneth Aaron Smith, 22, from Cherry Hill, New Jersey.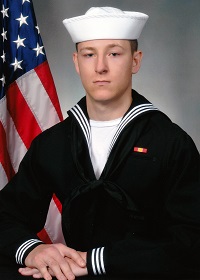 The remains of the second sailor, found on Thursday night, have been confirmed to be Electronics Technician 3rd Class Dustin Louis Doyon, of Connecticut.
Still missing are:
Electronics Technician 1st Class Charles Nathan Findley, 31, from Kansas City, Missouri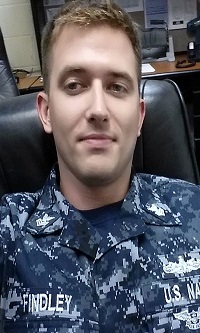 Interior Communications Electrician 1st Class Abraham Lopez, 39, from Texas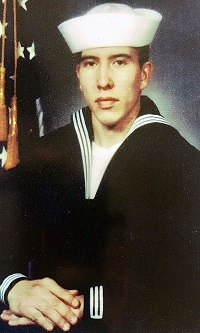 Electronics Technician 2nd Class Kevin Sayer Bushell, 26, from Maryland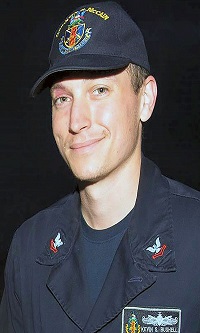 Electronics Technician 2nd Class Jacob Daniel Drake, 21, from Ohio
Information Systems Technician 2nd Class Timothy Thomas Eckels Jr., 23, from Maryland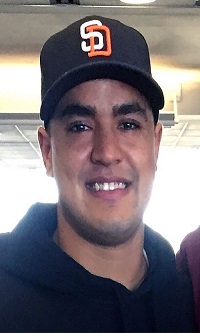 Information Systems Technician 2nd Class Corey George Ingram, 28, from New York (no picture provided)
Electronics Technician 3rd Class John Henry Hoagland III, 20, from Texas
Interior Communications Electrician 3rd Class Logan Stephen Palmer, 23, from Illinois