Samsung Heavy Industries Appoints New CEO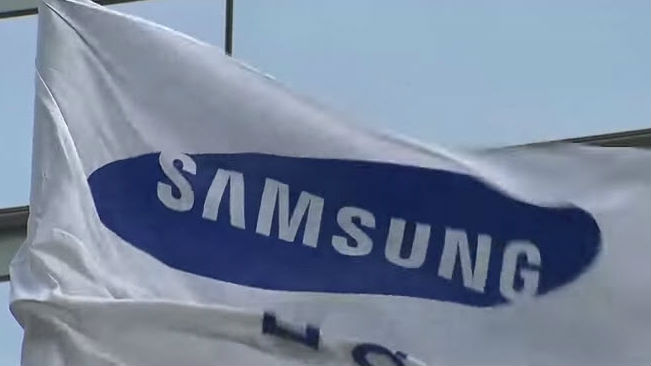 South Korea's Samsung Heavy Industries has named Joonou Nam as its new CEO after Park Dae-young resigned to take responsibility for the firm's losses.
Nam previously led the companies Geoje yard.
The world's third-largest shipbuilder's shares plunged last week as it forecast operating losses for the fourth straight year. It expects to post a 490 billion won ($447 million) operating loss this year and a 240 billion won ($219 million) loss next year. Its order book has dropped from $45 billion in 2013 to about $20 billion this year.
The firm missed its sales targets by a wide margin in 2017 and expects just $4.6 billion in new orders next year, roughly half the annual volume that it took in before the shipbuilding downturn began. It does not foresee a sales turnaround until 2019, and the low ordering activity has combined with higher material costs and weak pricing power to produce growing losses. The company also missed its targets for cost savings from restructuring and layoffs, limiting its ability to offset its difficulties.
The company has announced plans to raise 1.5 trillion won ($1.37 billion) by selling new shares in a rights offering.
Other Korean yards are expecting to experience a drop in profits. Hyundai Heavy Industries' operating profit is forecast to drop from 476 billion won ($435 million) this year to 250 billion won ($228 million) next year, reports Business Korea. Daewoo Shipbuilding & Marine Engineering (DSME) is expected to record an operating profit of 1.19 trillion won ($1.08 billion) this year and a 281 billion won ($257 million) profit next year.
Samsung Heavy Industries and DSME recently lost major orders to Sembcorp Marine of Singapore, a smaller firm that has not historically competed directly with Korean yards for the largest offshore projects. The difference between Chinese and Singaporean labor rates are seen as a contributing factor: Business Korea reports that South Korean shipyard workers receive about $65 per hour, while Sembcorp's Southeast Asian employees work for about $25 per hour.
South Korean yards cut at least 20,000 jobs last year.