Russia Sends Ships, Aircrafts to Syria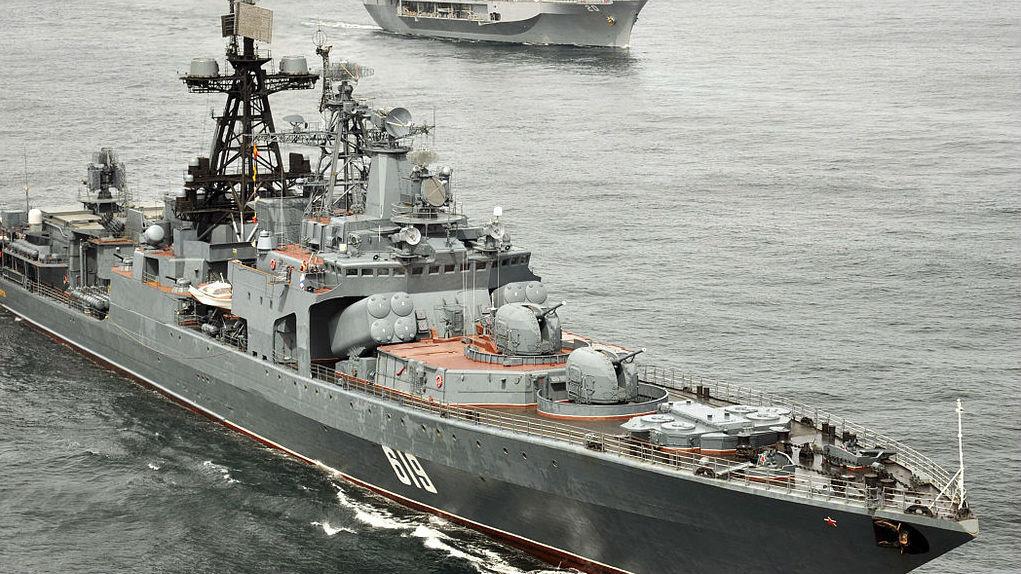 Russia has sent two tank landing ships and additional aircraft to Syria in the past day or so and has deployed a small number of naval infantry forces, U.S. officials said on Wednesday, in the latest signs of a military buildup that has put Washington on edge.
The two U.S. officials, who spoke to Reuters on condition of anonymity, said the intent of Russia's military moves in Syria remained unclear. One of the officials said initial indications suggested the focus was on preparing an airfield near the port city of Latakia, a stronghold of Syrian President Bashar al-Assad.