Rolls-Royce May Sell its Marine Business
Industrial conglomerate Rolls-Royce announced Wednesday that it is considering the sale of its loss-making commercial marine business. It is the only piece of the firm's diversified operations to be left out of three newly announced organizational units, Civil Aerospace, Power Systems and Defense. The Defense unit will absorb the profit-making military (naval) business line from Rolls' former Marine division, and it will continue to serve government customers like the U.S. Navy and the Royal Navy.
"This is the right time to be evaluating the strategic options for our Commercial Marine operation. The team there has responded admirably to a significant downturn in the offshore oil and gas market to reduce its cost base. At the same time, we have carved out an industry-leading position in ship intelligence and autonomous shipping and it is only right that we consider whether its future may be better served under new ownership," said CEO Warren East.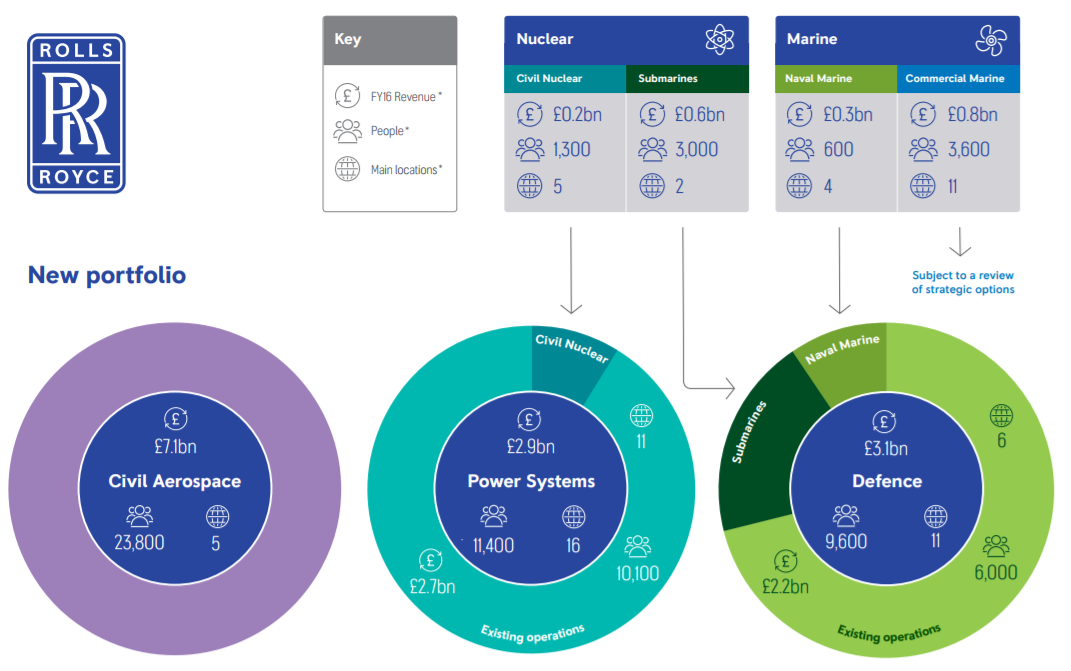 Rolls Royce Marine faces challeges from the decline of the offshore sector, which makes up a significant portion of its sales. In the first half of 2017, its revenue was down 15 percent, and its profit fell as well. In an investor briefing, Rolls-Royce acknowledged that "lower offshore volumes more than offset first half [2017] cost savings from restructuring programmes announced over last two years." The firm has reduced headcount in the division by 30 percent, and it has cut the number of its business locations in half in order to save costs.
Financial analysts have called for a sell-off of the marine unit for some time, given the state of the offshore market and the limited sales prospects for offshore vessel construction. Rolls-Royce's shares rose seven percent in trading after East's announcement. More details will be announced on March 7, when the firm reports its 2017 financial results.