Ransom Paid for Solarte Crew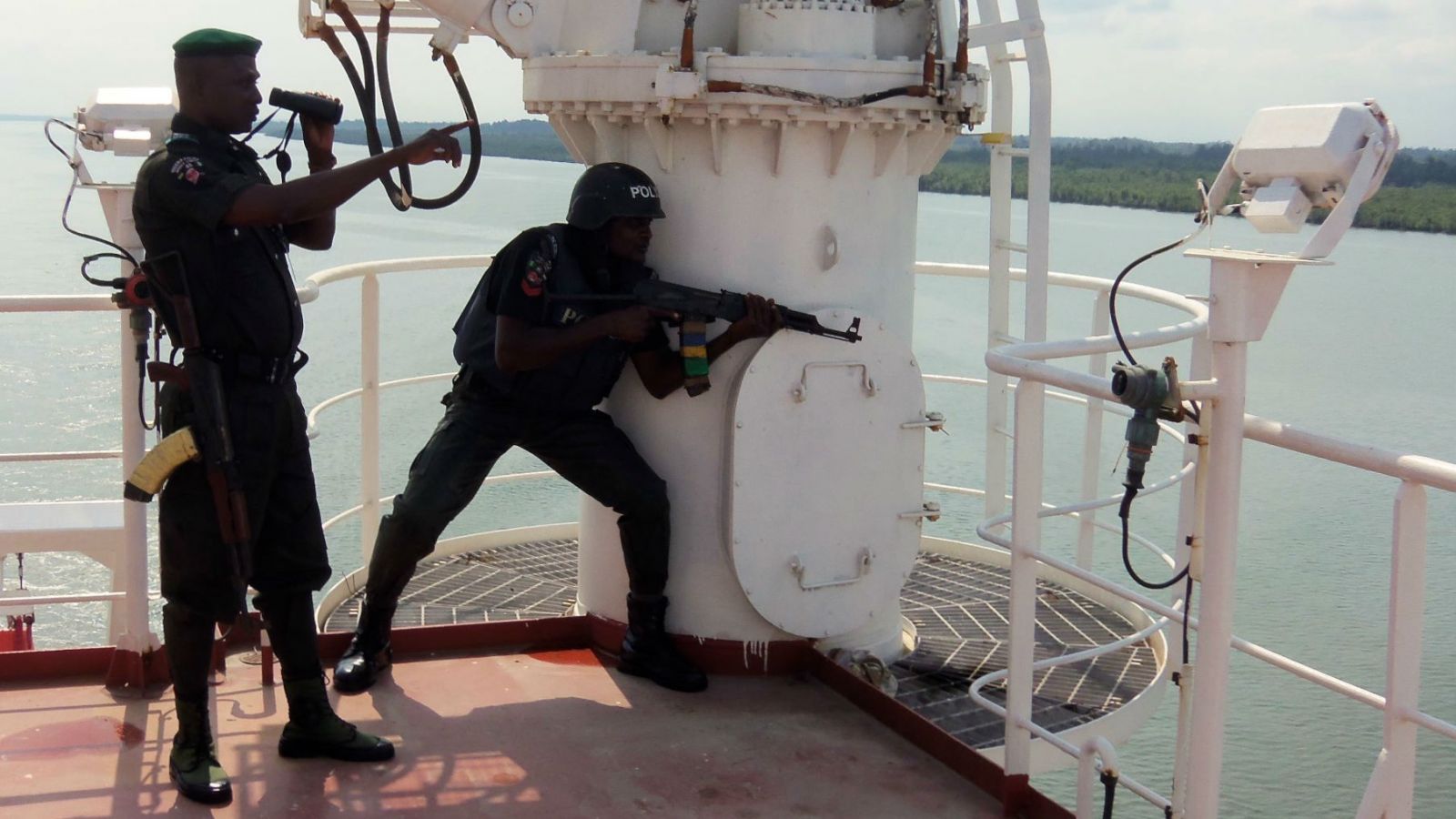 The owners of the Russian reefer Solarte have paid ransom money to obtain the release of four crewmen kidnapped off Nigeria in October.
The two Lithuanian and two Ukrainian crewmembers are now travelling home.
Solarte was attacked by pirates on October 21 when it was 100 nautical miles off Port Harcourt, Nigeria. The pirates boarded the ship, stole cash, broke all communication and navigational equipment and kidnapped four of the 19 crew on board.
The vessel was en route from Cotonou, Benin to Port Harcourt, Nigeria. The attack was the first incident reported at sea off the Niger Delta in five months.