Qatari Ships Banned from Ports Along Suez Canal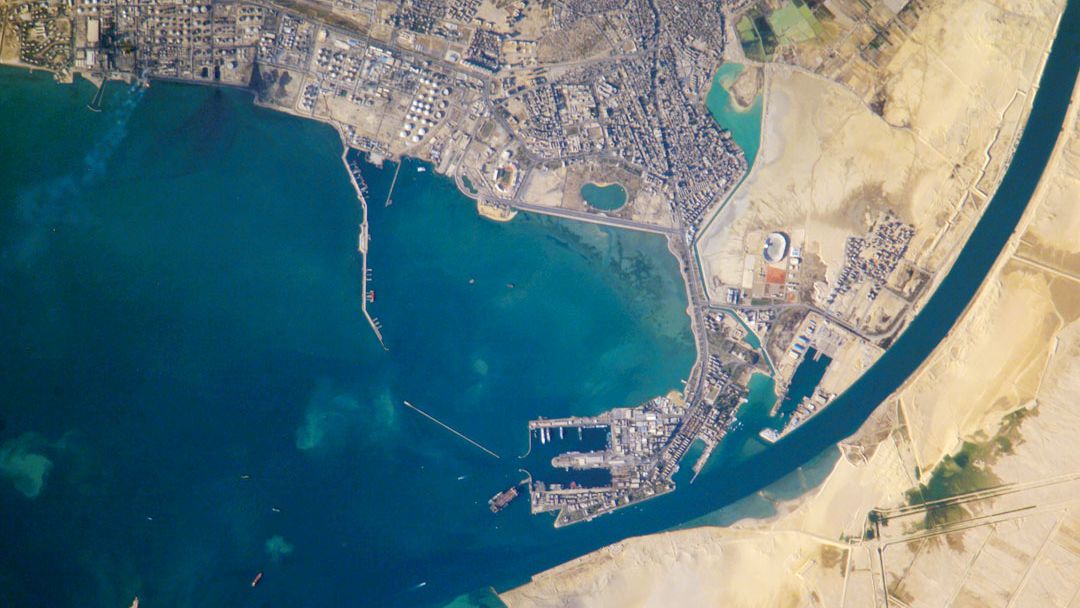 On Friday, Suez Canal chairman Mohab Mamish announced that Qatari vessels would be banned from the canal area's ports and its special economic zone. Qatari ships will still have access to the canal itself, as Egypt is bound by international treaty to allow access to the strategic waterway.
The prohibition is part of the ongoing economic sanctions that Saudi Arabia, the UAE, Egypt and Bahrain have imposed on Qatar in retaliation for its alleged support of terrorist organizations. On Friday, this group of nations announced that they will take "all necessary political, economic and legal measures" to coerce Qatar to accept their demands.
Existing measures include a ban on Qatari cargoes and Qatari vessels in these four nations' seaports, creating logistical challenges for Doha. Shipping firms have responded by rerouting their transshipment cargo for Qatar through ports in Oman instead, with feeder services connecting through to Doha. In addition, Iran has been supplying Qatar with fresh food via dhow shipments across the Persian Gulf, and on Friday, Iranian shipping firm Valfajr announced that it will begin a regular reefer service between Bushehr and Qatar. The Qatari Ministry of Transport and Communications has also launched a two-vessel "India Qatar Express Service," with weekly sailings between Hamad Port, Mundra Port and Nhava Sheva.
Qatar sues for relief
In addition to its efforts to bypass the blockade, Qatar intends to sue for damages related to the ongoing embargo. On Sunday, the government in Doha launched a new office at which citizens and businesses can file claims for the losses they have suffered due to sanctions, which the agency will pursue on their behalf.
Kuwait and the United States are still attempting to negotiate an end to the blockade, but so far the sides appear to be at an impasse. Qatar has rejected a list of 13 demands from the Saudi-led coalition, and on Friday the coalition withdrew the list and promised new sanctions after Qatar failed to fall in line. U.S. Secretary of State Rex Tillerson flew to Kuwait on Monday to renew his efforts to mediate the dispute.