Qatar Sentences Eight Indian Navy Veterans to Death for Espionage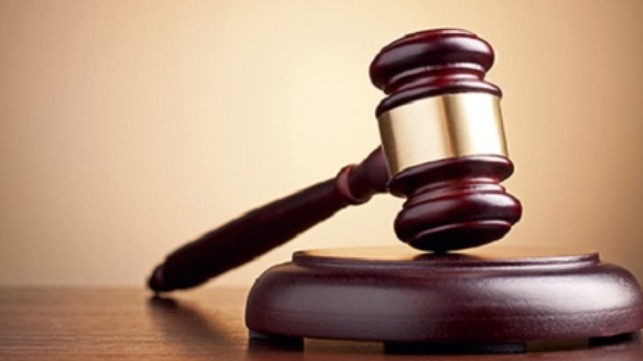 A court in Qatar has sentenced eight Indian Navy veterans to death on charges of spying on Qatar's submarine program.
The eight Indian nationals worked for Al Dahra, a defense consultancy which was working for the Qatari government on a submarine acquisition program.
One of the men, Cmdr. Purnendu Tiwari (ret'd) served as Al Dahra's managing director, according to Indian media. He had previously commanded several Indian warships before his retirement, and he was a past recipient of India's top honor for overseas nationals, the Pravasi Bharatiya Samman. The award was granted for Cmdr. Tiwari's assistance in building bilateral relations with Qatar.
The details of the case have not been made public, but the Financial Times reports that the men are alleged to have spied on Qatar on behalf of the Israeli government.
Al Dahra's web presence disappeared shortly after the group's arrest in August 2022, according to Hindustan Times.
"We are deeply shocked by the verdict of death penalty and are awaiting the detailed judgment. We are in touch with the family members and the legal team, and we are exploring all legal options," India's Ministry of Foreign Affairs said in a statement. "We attach high importance to this case and have been following it closely. We will continue to extend all consular and legal assistance. We will also take up the verdict with Qatari authorities."
India and Qatar have deep ties in trade and defense. Qatar's state energy company supplies about 40 percent of India's LNG imports, and India provides a substantial share of the Qatari migrant workforce.
A former Indian ambassador to Qatar, KP Fabian, told Times of India that the Qatari government would probably not follow through and execute the dprisoners. "[It's] most unlikely," he said. "I personally would hope that we are able to make an appeal to His Highness the Emir, and that they would be pardoned."
The last time that Qatar exercised the death penalty was in 2020.