Puerto Rico Makes Tourism Comeback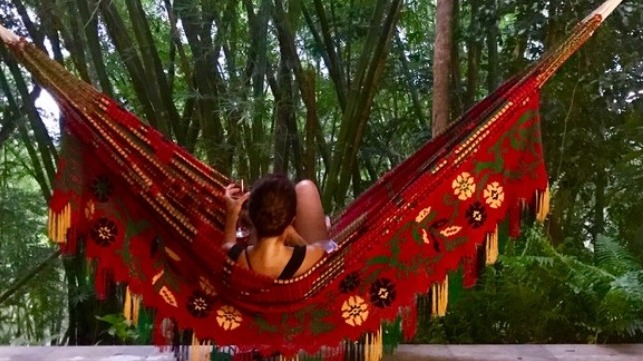 Puerto Rico has reaffirmed its readiness to host visitors following hurricane damage last year.
Last month, the Island received 17,000 cruise passengers in one day. It expects the arrival of 100,000 passengers in May and 131,000 in June. The cruise industry has seen growth this year with 14 vessels homeporting – four more than last season – including Royal Caribbean's Freedom of the Seas, the Windstar Pride, Silverseas' Silver Wind and Viking Sea. Freedom of the Seas will homeport out of San Juan for the 2018-2019 season and is expected to bring $40 million to the local economy.
The 2018/2019 cruising season is expected to witness a record-breaking 1.7 million passengers, which is expected to generate roughly $250 million in revenue for the Island.
"We continue to make great strides because we implemented a comprehensive strategy that has secured a speedy comeback for the Island," said Carla Campos, Active Executive Director of Puerto Rico Tourism Company (PRTC). She says an incredible amount of cruise passengers are expected in May and June and occupancy remains strong as renovated hotels continue opening their doors.
Currently, there are over 130 hotels operating, with over 11,500 rooms available. Between 3,500 and 4,000 more rooms will be added to that inventory when renovations are completed. The Ritz-Carlton Reserve, El San Juan Hotel and the St. Regis Bahia Beach will be opening their doors come October.
Looking ahead, the PRTC reports that 28 new properties, totaling 1,300 additional rooms are under construction at the moment. Some of the new hotels in the pipeline are the ALOFT San Juan Convention Center, ALOFT Ponce and Four Seasons Cayo Largo Resort. Additionally, Puerto Rico has more than 4,000 operating restaurants Island-wide.
The PRTC announced that the Island was ready to receive travelers by December 20, 2017 after the damage caused by Hurricane Maria in September. The hurricane is regarded as the worst natural disaster on record to affect Puerto Rico. The 10th most intense Atlantic hurricane on record and the most intense tropical cyclone worldwide of 2017, Maria caused catastrophic damage and numerous fatalities across the northeastern Caribbean. On Puerto Rico, tens of people were killed and tens of thousands of homes destroyed, along with the island's power grid.
Last month, PRTC revealed the results of a survey that showed almost 90 percent of Americans like it when the money they spend on a vacation that helps the local economy of a destination. When specifically asked about Puerto Rico, the survey found that a quarter wanted to help the island recover but weren't sure how.
"We want to tell these travelers who want to help that the best way is to visit us," Campos said. "Spend locally, stay at hotels, eat at restaurants. We don't need aid in the traditional sense anymore. We need the economy to flourish."