Pipeline Outage Raises Product Tanker Rates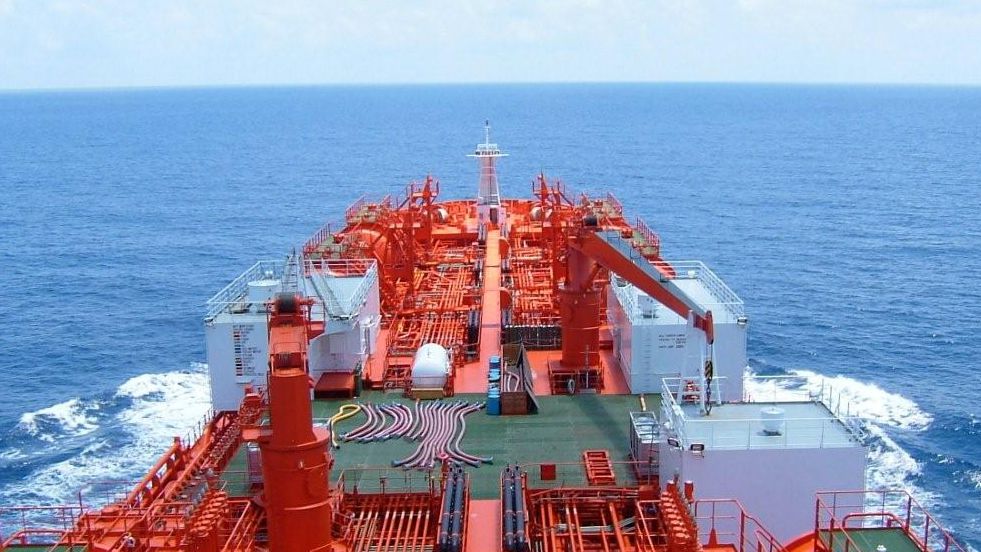 European oil traders rushed on Tuesday to book vessels to carry gasoline to consumers on the U.S. East Coast left stranded without their main domestic supply source, more than quadrupling shipping costs, traders and ship brokers told Reuters.
An explosion late on Monday on the Colonial pipeline, which carries roughly one-third of the 3.2 million barrels per day (bpd) of gasoline consumed on the East Coast, makes U.S. drivers more reliant on imported oil products.
But by noon on Tuesday, some 14 ships had been provisionally booked to sail from Europe to the region, raising the cost of 37,000 tonne vessels from $4,000 per day to more than $17,000 per day.
"Everyone panicked, so they just put vessels on subjects to cover themselves," one ship broker said.
In recent days, less than a handful of ships were provisionally booked during morning trade. Tuesday's rush pressed Worldscale shipping rates from 87.5 on Monday evening to as high as 155, and also diverted clean product tankers from other regions to serve the route into the United States.
The ships were not yet fully fixed, but with few alternatives to move fuels within the United States, traders and ship brokers said Europe's refiners were likely to fill a large part of the demand, giving a major boost to refining margins.
"It looks like a longer and more serious situation than last time," one trader said, citing a Colonial pipeline slowdown in October due to a leak. "And then there were many arbitrage fixtures ... U.S. imports spiked higher to over 1 million barrels per day (bpd)."
U.S. gasoline futures for December were up about 13 cents, or just under nine percent, at $1.55 per gallon at 1333 GMT, pricing that would likely make selling into the United States attractive.
Shipping sources said the main gasoline line could be shut for at least another week, but traders and analysts said it was likely to take even longer.
"We expect that even if repairs can be done quickly, (U.S. officials) will be very cautious about restarting the pipelines, especially since Line 1 just suffered a spill and tensions between pipeline companies and environmentalist groups have never been higher," analysts at Barclays said in a note.
It added that a sustained outage would mean "several hundred thousand bpd of additional waterborne gasoline and diesel flows" to the U.S. Atlantic Coast.