Paragon Offshore Announces Bankruptcy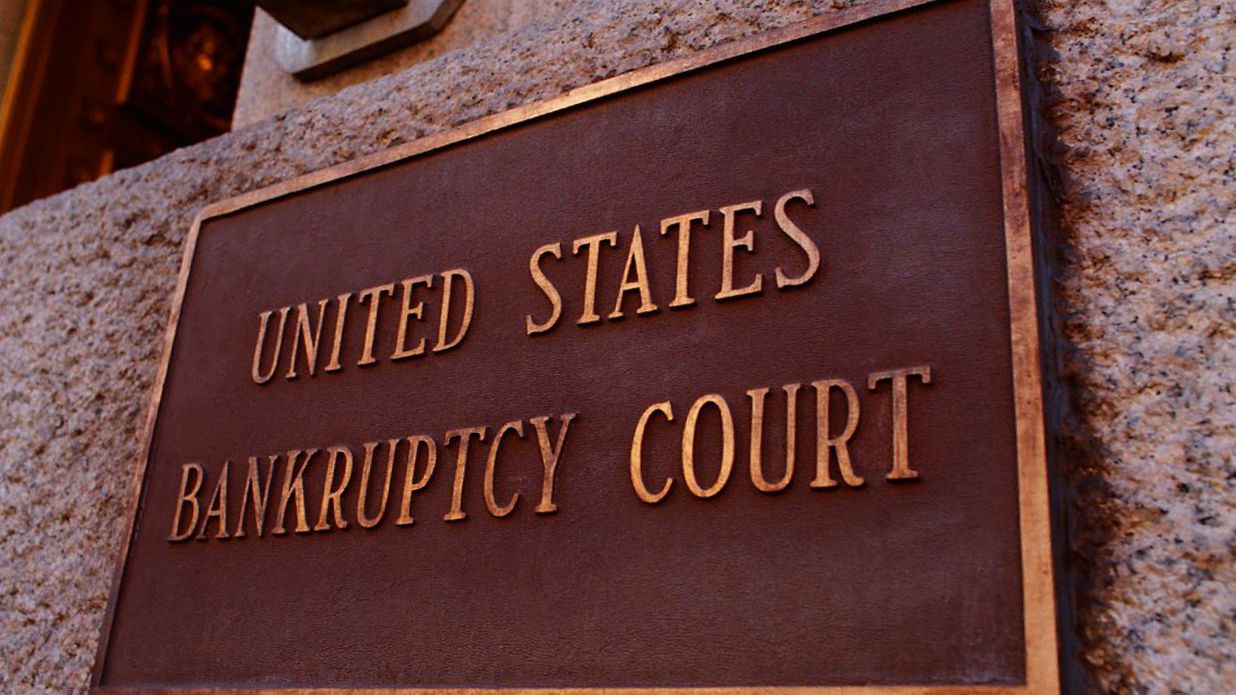 Rig operator Paragon Offshore has announced a pre-packaged bankruptcy deal to cut one billion dollars of debt from its balance sheet.
The firm skipped an interest payment in mid-January while continuing its discussions with its bondholders and lenders, and on Friday, Paragon said that they had reached an agreement. Most of its unsecured bondholders accepted payment of $350 million in cash, plus 35 percent of the company after bankruptcy, in return for a modification of terms or reduction in principal on Paragon's debt. Additionally, the firm will pay down $165 million on its revolving credit line in exchange for converting a remaining balance of $630 million into a term loan, maturing in 2021.
Its current owners will retain a majority stake, but the firm will still have significant outstanding debt following the restructuring. It will still need approval for the deal from a majority of creditors, and if they agree, the firm expects to make its bankruptcy filing by Sunday.
"We . . . have reached agreements that will allow Paragon to significantly reduce its debt while preserving majority ownership for existing equity holders . . . the transaction, once implemented, will allow Paragon to eliminate more than $1.1 billion of debt and reduce annual cash interest payments by nearly $60 million," said Randall D. Stilley, president and CEO of Paragon. "Importantly, Paragon will continue to operate as usual, paying our employees and vendors in the normal course while providing the same high level of service to our customers."
In addition, the firm's previous parent company, Noble Corporation, will give Paragon some assistance with preexisting tax liabilities, including assuming half of Paragon's liabilities in Mexico. Noble spun off Paragon in 2014. "For Paragon, the agreement [with Noble] eliminates a potentially significant capital requirement as we defend against these tax claims in Mexico and reduces our ultimate exposure to such claims," Mr. Stilley said.
Like other offshore rig and offshore service firms, Paragon has been hit hard by the decline in oil prices, as state-owned and independent oil companies have pushed to slash overhead, and, in many cases, to terminate drilling rig contracts.
Paragon listed 15 of its 40 rigs as stacked as of its latest January rig status report.