Pakistan Gives Deep Tax Exemptions for Gwadar Port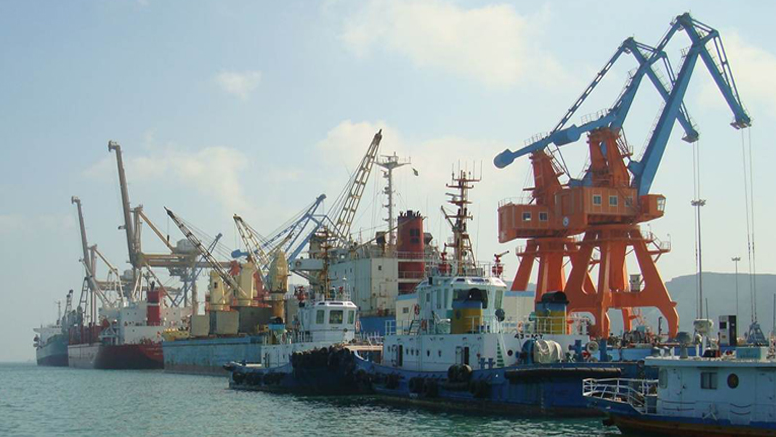 Pakistan's government has finalized thorough, long-lasting tax concessions for Chinese firms operating at the strategic port of Gwadar on the Arabian Sea. The exemptions will run as long as four decades, and are designed to incentivize investment in the Pakistani segment of China's continent-spanning "One Belt, One Road" logistics program.
Pakistan will provide a minimum two decades of tax exemption for businesses in the newly established Gwadar Free Zone, an industrial park area adjoining the port facility. The exemption will extend to China Overseas Ports Holding Company Limited (COPHCL) and its subcontractors and contractors. Provisions for COPHCL include exemption from Pakistan's minimum income tax, its 12.5 percent tax on dividend income, sales and federal excise taxes, customs duties, bunker import duties, and from a tax on lending profits generated by banks investing in the port's development.
The decision coincides with the finalization of a competing agreement between India, Iran and Afghanistan for investments and development of the Chabahar port in southeastern Iran. Chabahar is a linchpin in a plan to connect Indian markets with central Asia and with Iranian oil and gas.
Pakistan's government has leased Gwadar to COPHCL for purposes of enlarging port capacity and creating a naval outpost for China's PLA(N); Gwadar lies only 350 miles from the Strait of Hormuz.
In April, COPHCL said that expected the port's expansion to be completed by 2017, with capacity for a million tonnes of cargo per year; presently very little trade passes through Gwadar, but volumes are expected to rise sharply as Chinese shoreside infrastructure investments pick up.
However, other aspects of the project have gone less smoothly. Chinese officials are reportedly displeased at Pakistan's slow pace in awarding a contract for a new $2 billion gas pipeline and LNG terminal at Gwadar. A Chinese firm has submitted a bid, and China is to provide 85 percent of the financing, but the Pakistani finance ministry has not yet made a decision on whether to accept it and release the remaining 15 percent of the funding. LNG Gwadar was envisioned as an alternative option to the Iran-Pakistan gas pipeline, which has been deferred due to continued sanctions on Iran. "Dollar transactions have not been allowed [with Iran] and investors are not willing to finance [the IP pipeline] due to the 'snap back' clause, which may lead to imposition of sanctions again on the project," Pakistan's Petroleum and Natural Resources Minister Shahid Khaqan Abbasi said on Monday.