Novatek's Former CFO Gets Seven Years for Hiding Offshore Funds From IRS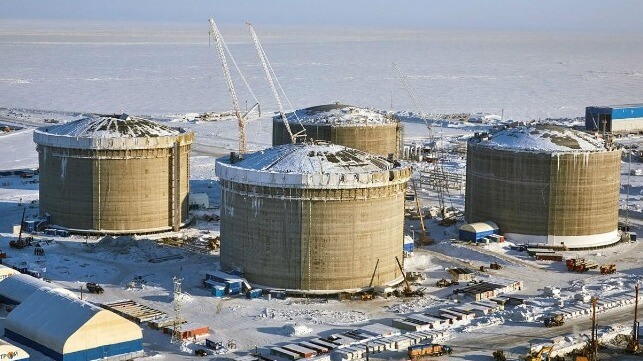 The former CFO of Russian LNG export giant Novatek has been sentenced to more than seven years in prison for failing to tell the IRS about his ownership of large-scale offshore assets.
Mark Anthony Gyetvay of Naples, Florida started his career as an accountant at Hess and PWC, and in 2003 he was hired to become the CFO of Russian natural gas company Novatek. In 2005 - the year he helped take Novatek public - he opened two new Swiss bank accounts to hold large sums; at one point, the balances totaled more than $90 million, according to prosecutors. With the help of a Swiss wealth management firm, Gyetvay allegedly took steps to conceal his ownership of the accounts, transferring the ownership to his Russian wife and changing the listed address on the account to her Moscow home.
According to the IRS, Gyetvay never filed a Report of Foreign Bank and Financial Accounts (FBAR) to disclose these financial assets, despite the advice of his personal accountant. In addition, in 2013 and 2014 he did not file income tax returns. He later made an allegedly false filing in an attempt to cover for these omissions.
The timeline when these events occurred included most of the period when Novatek was developing the Yamal LNG liquefaction plant, a complex energy-export project in a remote location on the Gulf of Ob. Novatek pulled together financing from a consortium of French and Chinese partners for the plant, and it arranged for the construction of 15 unique icebreaking LNG carriers to carry the product to market. Russian President Vladimir Putin personally inaugurated the first cargo loading.
Gyetvay was on Novatek's board of directors and was a member of the board's subcommittee for the LNG project during this time period.
The U.S. government is also pursuing a civil suit to recover $44 million (plus interest) for Gyetvay's alleged failure to disclose the bank accounts to the IRS.