Norwegian Broker Lorentzen & Co. Declares Bankruptcy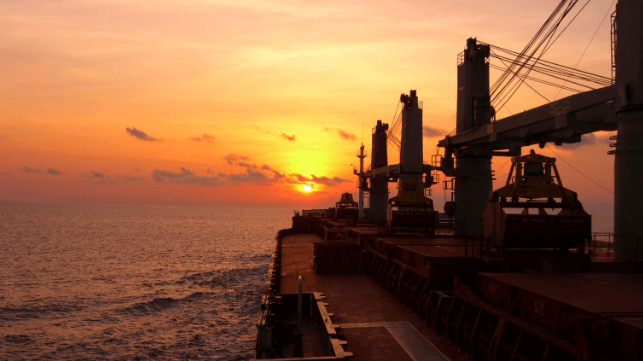 The storied brokerage firm of Lorentzen & Co. has declared bankruptcy after years of losses, changing its name and moving in a new direction after more than 100 years in operation.
Lorentzen & Co. was founded in 1919 by four brothers from the prominent Norwegian shipping family of the same name. It has had a concentration in dry bulk broking, but has had staff working in other segments as well. Its operations have lost money in recent years, and in 2022 it announced that it would be downsizing its team.
It is currently owned by Kristin Tidemand Eckhoff, a descendant of a branch of the Lorentzen family. According to Finansavisen, she has an interest in divesting her ownership stake. Her sister, Caroline Figenschou Tidemand, has sold her stake but still works as a broker for the firm.
Current chairman Christian Andersen plans to continue the brokerage's operations through bankruptcy and provide uninterrupted service to its customers, he told Finansavisen.
The brokerage also changed its name this week and is now known as Lilleaker Shipping Advisors, ending its association with the Lorentzen family name.
The Lorentzens have been leaders in Norwegian shipping and public life for more than a century. Other prominent members include Hans Ludvig Lorentzen, who pioneered steamship trades in the Brazilian market in the late 1800s; Øivind Lorentzen, who led Den Norske Syd-Amerika Linje in the 1920s-30s; and Erling Sven Lorentzen, the Norwegian-Brazilian shipowner and industrialist who married Princess Ragnhild of Norway.