Norway's Pension Fund to Exit Oil and Gas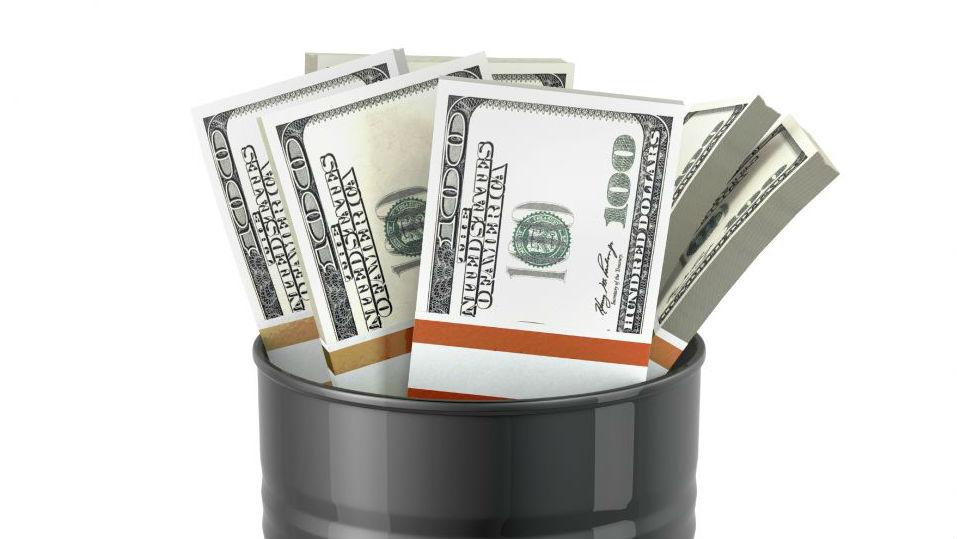 Norges Bank, manager of the world's largest sovereign wealth fund, has recommended that the fund stop investing in oil and gas stocks.
In a letter to Norway's Ministry of Finance, the bank states: "In the Bank's view, this will make the government's wealth less vulnerable to a permanent drop in oil and gas prices."
Earlier this year, Norway's oil fund, the Government Pension Fund Global (GPFG), reached $1 trillion ($1,000,000,000,000). The fund is built on oil revenues dating back to May 1996. It has invested in some 9,000 companies in 77 countries around the world. In value, the fund owns one percent of all listed companies worldwide. As at June 30, 2017, the fund's asset allocation was 65.1 percent equities, 32.4 percent fixed income and 2.5 percent unlisted real estate. The fund's largest equity investments are in Apple, Nestle, Alphabet, Royal Dutch Shell, Microsoft, Novartis and Roche.
The letter recommended that oil and gas stocks be removed from the fund's benchmark index and says that this advice is based exclusively on financial arguments and does not reflect any view on the sustainability of the oil and gas sector.
"The Bank's analyses of the oil price risk in the government's wealth are based on the government's future oil and gas revenues, the government's direct holdings in Statoil and the GPFG. The investments in the GPFG and the stake in Statoil result in a total exposure to oil and gas equities for the government that is twice as large as would be the case in a broad global equity index. This exposure is increased several-fold when the government's future oil and gas revenues are also taken into account.
"The analyses show that oil and gas stocks are significantly more exposed than other sectors to movements in oil prices. In periods of stable oil prices, the returns on oil and gas stocks have largely moved in tandem with the broad equity market. However, in periods of substantial and prolonged oil price changes, the difference in returns between oil and gas stocks and the broad equity market have been considerable. The return on oil and gas stocks has been significantly lower than in the broad equity market in periods of falling oil prices."
Oil and gas equities currently account for around six percent of the GPFG's benchmark index or just over NOK 300 billion ($36 billion).