North Korea Launches Ninth Missile Test of the Year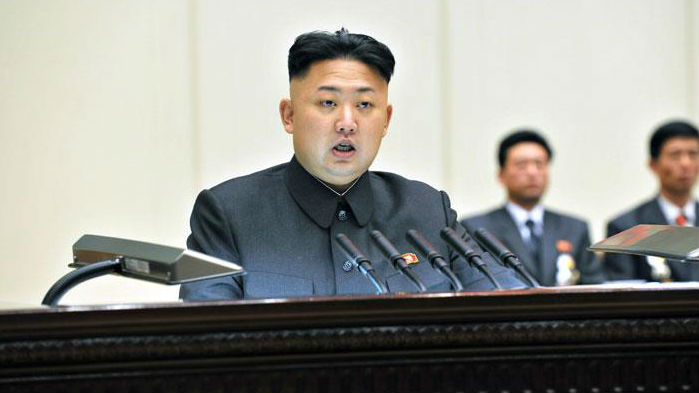 North Korea launched an unidentified ballistic missile (presumed to be a Scud-type missile) towards the Sea of Japan early on Monday morning, South Korea's Joint Chiefs of Staff said in a statement.
The ninth such test this year, it flew about 450 kilometers (220 miles), and South Korea and the U.S. are in the process of conducting detailed analysis on additional information."
The launch was immediately reported to South Korea's President Moon Jae-in, who called a meeting of the National Security Council.
U.S. Defense Secretary Jim Mattis was asked what a military conflict with North Korea might look like if diplomacy failed, by a reporter from CBS news program Face the Nation. He said that would be "probably the worst kind of fighting in most people's lifetimes. The North Korean regime has hundreds of artillery cannons and rocket launchers within range of one of the most densely populated cities on Earth, which is the capital of South Korea."
North Korea has already conducted five nuclear tests and a series of missile launches and is believed to be working to develop nuclear-warhead missiles that can reach the U.S. In April this year, North Korea threatened massive nuclear retaliation in response to any provocation by U.S. forces, promising that it will "not miss a chance to sweep the imperialist group with a nuclear fire of justice."
The nation last test-fired a ballistic missile on May 21, and on Sunday the country stated that it had tested a new anti-aircraft weapon.