[Updated] Nate Spares U.S. Mainland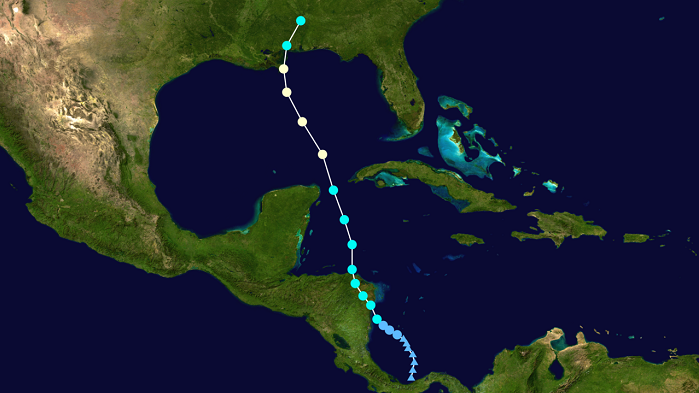 Hurricane Nate weakened to a tropical depression as it hit the U.S. on Sunday after killing at least 30 people in Central America including 16 in Nicaragua, 11 in Costa Rica, seven in Panama, three in Honduras and one in El Salvador.
Nate was the first hurricane to make landfall in Mississippi since Katrina in 2005. The storm caused flooding in Mississippi but there are no reports of fatalities. Winds dropped to 35 miles (55 km per hour) as Nate moved northeast into Alabama, prompting the National Hurricane Center to end its tropical storm warnings for the region.
Nate follows hurricanes Harvey, Irma and Maria, which have devastated areas of the Caribbean and southern U.S. The Coast Guard continues to deliver supplies to the region and has completed initial assessments of the Mississippi River and its tributaries. The New Orleans Captain of the Port has cancelled the port condition Zulu, allowing vessel movement into and out of the river without restrictions.
The Mobile Captain of the Port has reopened the Port of Panama City, Florida, and the Gulf Intracoastal Waterway east of mile marker 207, and the Mobile River, Black Warrior River and Tombigbee Waterway System north of the Arlington Channel. The ports of Mobile, Alabama, Gulfport and Pascagoula, Mississippi, Pensacola, Florida, and the Gulf Intracoastal Waterway between mile markers 45 and 207 remain closed in Port Condition Zulu.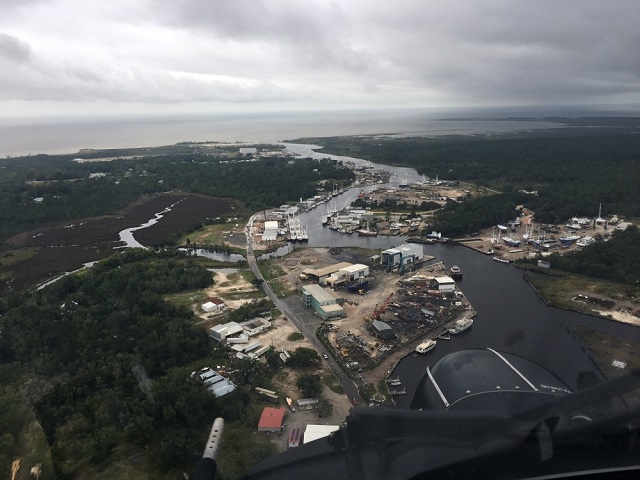 The head of the Federal Emergency Management Agency (FEMA) said the four hurricanes that have struck the US and its territories this year have "strained" resources, with roughly 85 percent of the agency's forces deployed. "We're still working [with] massive issues in Harvey, Irma, as well as the issues in Puerto Rico and the Virgin Islands, and now this one," FEMA administrator Brock Long said.
In August, NOAA predicted this season has the potential to be extremely active, and could be the most active since 2010. Forecasters expect 14-19 named storms and five to nine hurricanes.