MT Maro Crew Free After Two Years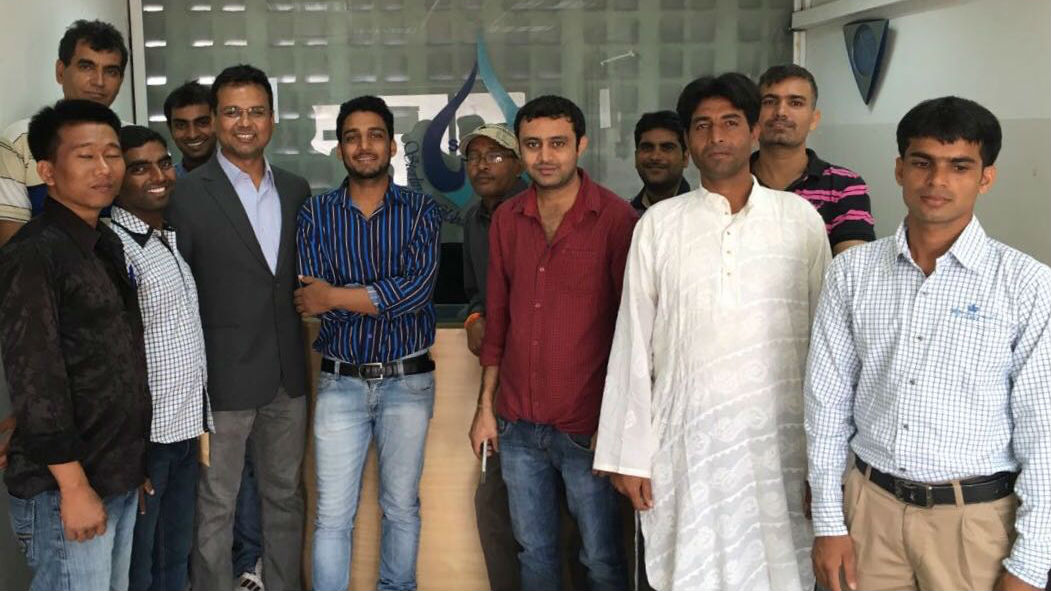 The 11 Indian crewmen of the MT Maro have been released after being held for two years in Nigeria.
The men had been in jail from July 25, 2014, to June 29 this year when the Federal High Court of Nigeria declared them innocent and absolved them of all charges.
There were 16 crew members: 11 Indians, two Nigerians and three Ghanaians on board at the time of the arrests in July 2014. The ship's engine failed, and it drifted into a stretch of Nigerian waters. The ship, being used for bunkering, was arrested and accused of entering Nigerian waters without permission.
The Indian crew, with a Nigerian captain, were imprisoned, and there began a series of court battles to prove their innocence. After arresting them, the Nigeria navy handed over the case to the country's Economic Financial Crime Commission. The men were allegedly asked to pay a $2,000 fine, but their captain advised against it. The men were then charged with oil smuggling and illegal trespassing, although there was apparently no oil on the ship at the time.
The families of the MT Maro crew had no idea what had become of their loved ones until communication was finally established in August 2015.
After their release, the Indian crewmembers arrived in Delhi, India, on July 3 to be reunited with their families.
Revd Boet van Schalkwyk, a chaplain for international maritime charity Sailors' Society has been working with the National Seafarers' Welfare Board of Nigeria. Boet and a fellow chaplain were given the go-ahead to visit the prisoners and were able to offer welfare support and counselling in September 2015. It was the first interaction the crew had had with the outside world since their arrest.
"We were able to provide them with friendship and a listening ear, as well as practical items such as books and money for toiletries," said Boet. "The horror was still there and frustration was high. We wanted to give them hope."
Boet, who also manages Sailors' Society's Crisis Response Centre for seafarers who have experienced trauma, kept in touch with the seafarers and their legal team. After a long-running trial the seafarers' release was finally secured, and Sailors' Society chaplains local to the seafarers will be available to offer support and welfare where required.