Migrants Hijack Good Samaritan Vessel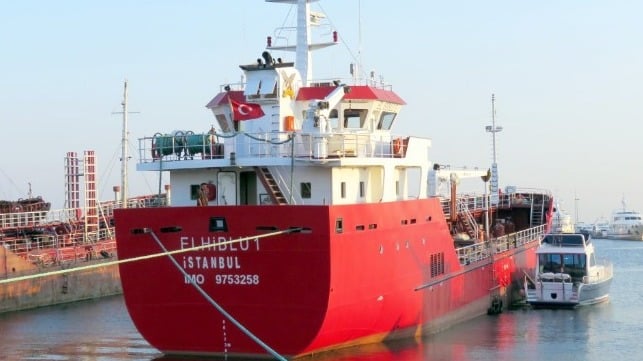 According to Italian and Maltese authorities, a group of more than 100 migrants have hijacked the bunker tanker Elhiblu 1 after it rescued them and made way to bring them back to Libya.
Libya's migrant detention centers are notorious for human rights abuses, and maritime migrants escaping the country's shores have often protested the idea of returning. In one case, a group of 79 migrants refused to disembark the good samaritan vessel that rescued them after it docked in the port of Misrata, Libya. This is the first reported case in which migrants have taken over a vessel to force it to head for a different port.
Malta's government said that the vessel was being monitored and would not be permitted to dock. Matteo Salvini, the leader of Italy's right-wing League party and the Italian minster of the interior, described the hijackers as "pirates" and said they would only see Italy "through a telescope."
The news comes one day after Salvini's party won elections in the region of Basilicata, which had been held by left-wing parties for more than two decades. Salvini vowed that it was a first step on the road to "change Europe."
Since he came to power in a governing coalition with the Five Star Movement, Salvini has worked to reduce African migration and the number of qualifying grounds for legal residency for migrants. His approach has broadly succeeded: in general, migrant rescue vessels are barred from Italian ports, and a large share of the Central Mediterranean migration traffic has shifted west to Spain.