Migrant Killed During Moroccan Navy Interdiction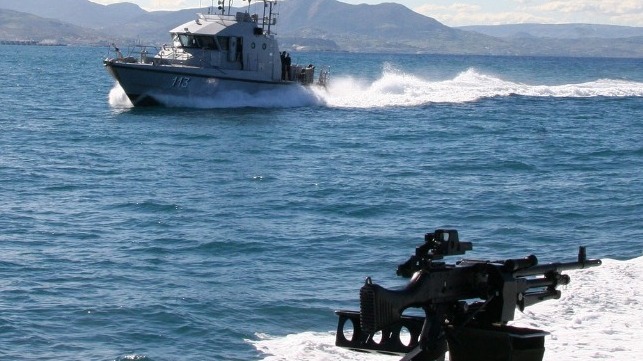 [Brief] A Moroccan NGO, the Northern Observatory for Human Rights, reports that Moroccan naval forces killed one person and wounded three when they opened fire on a speedboat carrying 25 migrants.
The driver of the boat reportedly did not obey an order from Moroccan Navy forces to stop. The navy then opened fire on the boat to bring it to a halt. Moroccan officials said that the migrants on board the speedboat were not visible because they were lying down.
The driver, a Spanish national, was not injured in the exchange of fire and was taken into custody.
The individual who lost her life was a 22-year-old law student, according to the Northern Observatory for Human Rights. One of the injured reportedly lost an arm in the incident.
The number of migrants transiting through Morocco en route to Spain has risen markedly since Italy closed its ports to maritime migrant rescue vessels. 40,000 irregular migrants have arrived in Spain over the year to date, including about 36,000 who arrived by sea - more than the numbers in either Italy or Greece, which were the previous hot spots for maritime migration in the region.
Spain's small territories on the Moroccan coastline, Melilla and Ceuta, are also a destination for migrants attempting to make their way to mainland Europe. As the territories are part of the EU, migrants who manage to cross their border fences are able to make asylum claims.