Markets and Analysts Skeptical of COSCO-CSCL Merger Plan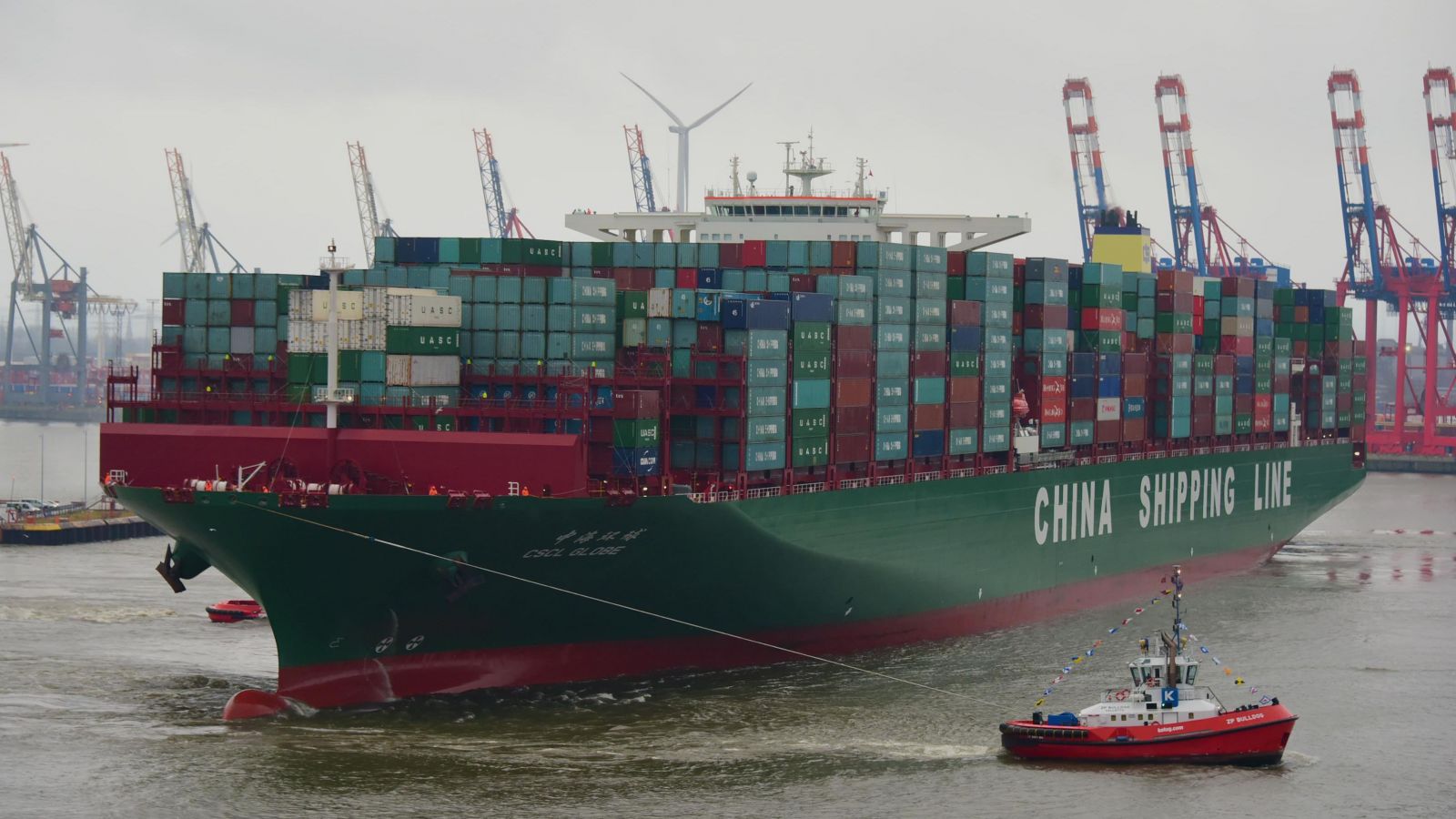 Investors and analysts have reacted to the details of the confirmed merger of COSCO and China Shipping Group subsidiary CSCL with skepticism, sending shares of most of the affected listings down on Monday.
The proposed structure of the COSCO-CSG merger was released on Friday, and China COSCO has emerged in possession of all container shipping assets for a pure focus on that sector. The company will be the world's fourth largest container operator once the reorganization is complete, and will pay about $180 million for CSG subsidiary CSCL's 33 separate container-related entities. This aspect of the merger is subject to approval by foreign regulators.
In addition to the legal hurdles for the enlarged shipping company, the container market has been persistently weak for some time and is not expected to improve. Investors reacted to the details of China COSCO's new focus by sending its stock down by a fifth when trading of the companies resumed Monday.
The remaining transactions in the merger add complexity, said analyst Basil Karatzas, who told media that "only time will tell if all these deals go through smoothly and bring down costs."
CSCL is set to acquire the container leasing, banking, and manufacturing units of the two conglomerates, and analysts have panned this combination as less than attractive. These assets are viewed as the non-core businesses in the merger, and grouping them together under CSCL makes the company a place to leave divisions that didn't fit elsewhere, observers say. CSCL's stock price dropped by nearly a third Monday, the worst result for any of the listed entities.
CSG's bulk and oil shipping company, China Shipping Development, was the only publicly traded entity to see improvement in its share price. It will be selling its bulk shipping assets for book value, well above the trading range in today's troubled bulk market. The entity will also take on COSCO Dalian's tanker fleet for a pure focus on tanker operations, a booming sector with forecasts of solid performance through 2016.
Hong Kong-based Cosco Pacific will acquire the port operations business of China Shipping Group, CSCL's parent company, for $1 billion. Its shares fell 15 percent.