Libyans Released Russian Crew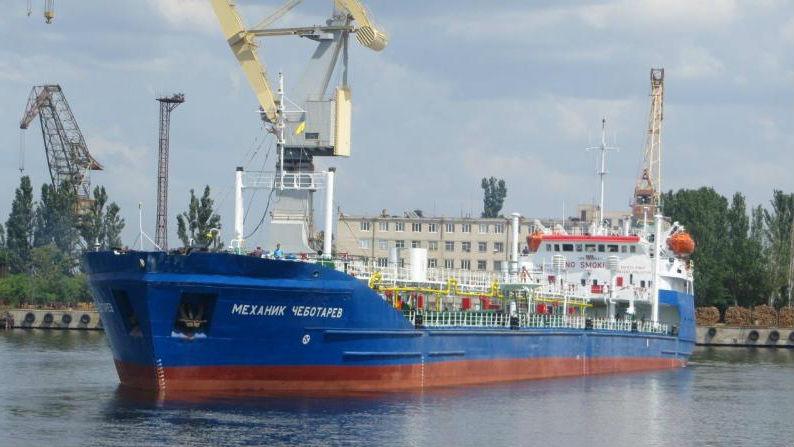 Ten crew members who were aboard the Russian-flagged M/T Mekhanik Chebotarev have been released after being detained by the Libyan government for nearly one month. There were 12 crewmembers onboard when the vessel was detained on September 16.
The first crewmember was released on October 9 and the second on October 12. The 10 remaining crewmembers were released on October 13. It has not been confirmed if the vessel has been returned to its owner, the Oil Marine Group.
Military forces allied with Libya's self-declared government in Tripoli detained the vessel last month claiming that its crew was attempting to smuggle oil from the port of Zawara.
Libya is entangled in a conflict between two rival governments, one of which is internationally recognized and the other self-declared when its forces claimed Tripoli last year.
Russia's Foreign Ministry demanded the immediate release of the Mekhanik Chebotarev and its crew on September 17. The tanker was transporting one million gallons of petrol at the time of the incident.
Said Foreign Ministry Maria Zakharova in a statement: "We believe the Russian vessel and its crew were seized illegally and demand that the authorities in Tripoli release them immediately and unconditionally."
According to reports, the Libyan military did not explain the reason for the vessel's detainment at the time of incident. The Libyans reportedly requested that two of the tankers' crewmembers board its warship and that the captain turn off the ship's automatic identification system (AIS). The crewmembers' cell phones were confiscated as well.
While the vessel's captain did comply by turning off its AIS, he did so after reporting the situation to Russian emergency services.
The vessel was then escorted and moored at a naval base in Tripoli where the crew faced questioning. The Libyan Coast Guard later revealed that it had received information that a ship was carrying illegal petrol in its waters and was investigating the matter.
The Oil Marine Group operates 12 tankers and is registered in St. Petersburg.
Oil Marine Group released the following statement regarding the incident: "Media allegations that the vessel was smuggling oil from one of Libya's ports are groundless. The ship was empty. The arrest is illegal."