John Lloyd Appointed CEO of The Nautical Institute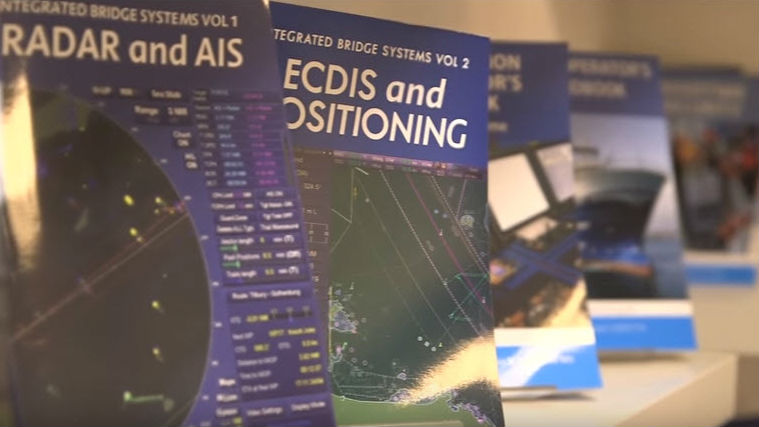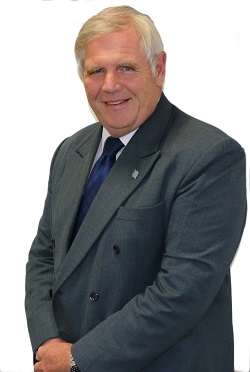 Captain John Lloyd has been appointed CEO of The Nautical Institue, taking over from Philip Wake who is retiring after 14 years in the post.
In his previous role as Chief Operating Officer, Lloyd had overall responsibility for the Institute's specialized training services, including the industry-standard Dynamic Positioning Operator accreditation and certification scheme.
"Now more than ever it is important that the Institute champions best practice and professionalism and promotes a culture of safety first," says Lloyd.
His 16-year seagoing career began in 1975, gaining command in 1987 and spending two years as a marine pilot at Walvis Bay, Namibia. His extensive experience in maritime education has included senior positions at Warsash Maritime Academy and Flagship Training in the U.K., CEO of Vanuatu Maritime College and Professor of Maritime Training at the Australian Maritime College in Tasmania.
As CEO of The Nautical Institute, Lloyd will be managing the resources of an organization that has 7,000 members and over 50 branches around the world. He has been a member of the Institute for 30 years.
The Nautical Institute is a major maritime publisher with over 200 titles to its credit. Many of these books have become industry standards and are acknowledged by the IMO. The hallmark of Institute publications is that they are "Practical Guides" written "by practitioners for practitioners."