Insurers Report Rising Frequency of Major Casualties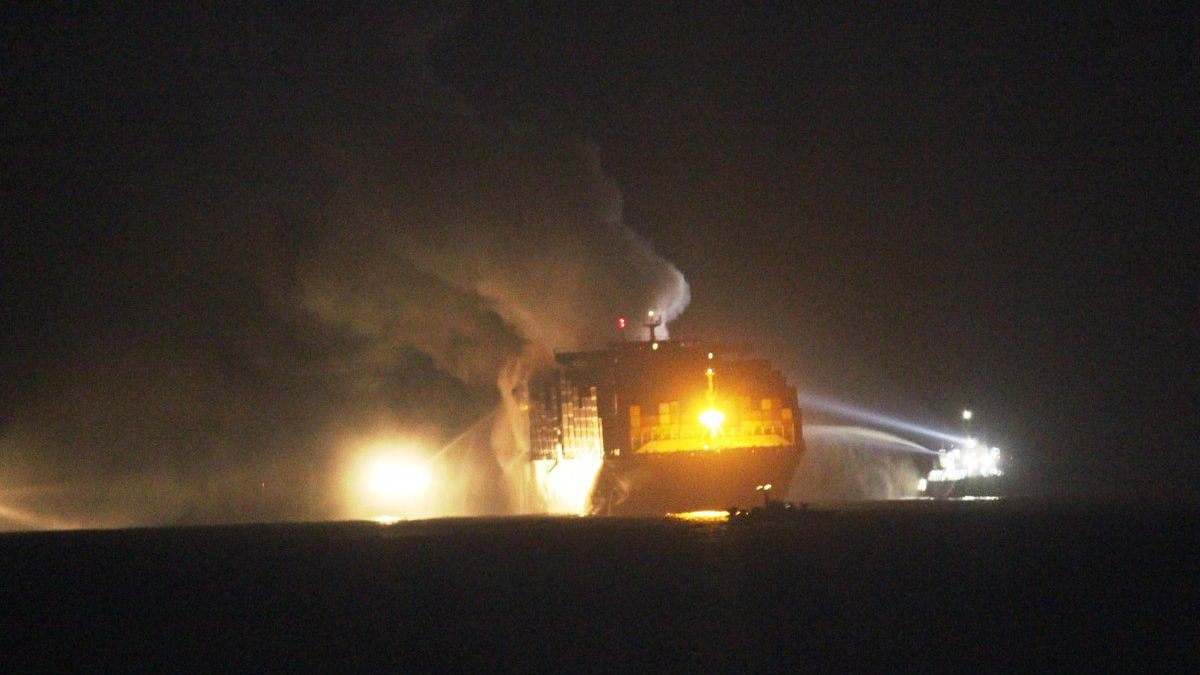 On Monday, the International Union of Marine Insurance issued a new report on the rising frequency of major vessel casualties – a troubling development for the entire maritime community, and a challenging problem for insurers.
IUMI says that major vessel casualties occurred more frequently in 2016, the second year in a row after more than a decade of decline. Total losses due to fire and explosion have remained largely static, but claims related to groundings and machinery damage are increasing significantly. IUMI members believe that falling asset prices could be a contributing factor in the rising number of machinery-related constructive total losses, as the cost of repairs may now be more likely to exceed the value of the ship.
For cargoes, underwriters remain concerned about the possibility of accumulation losses. The Tianjin explosion in 2015 shed light on the possibility that liability could "accumulate" to unforeseen levels in the largest megaports, where tens of billions of dollars worth of cargoes, vessels and shoreside marine infrastructure may be concentrated within a small area. Claims related to the Tianjin disaster could make it the largest marine insurance loss in history at a total of up to $6 billion, including claims for up to 70,000 vehicles. IUMI reports that on the day of the explosion, 750 ships were in port, carrying a combined $53 billion in cargo – a reminder that the damage could have been a lot worse.
"The disaster in the port of Tianjin in 2015 serves as a reminder of the growing accumulation risk that continues to dog our sector and one that will only intensify over the coming years," warned IUMI Facts & Figures committee chairman Donald Harrell.
ULCVs present their own concerns: the latest ultra-large vessels carry more than 20,000 TEU, with cargo values of up to $1 billion per ship – ten times more than the value of the cargo on the MSC Flaminia at the time of her disastrous fire, which destroyed the vessel and 70 percent of her containers.
In the troubled offshore sector, IUMI reports that falling activity and asset prices have led to a depleted premium base – down by two thirds compared with levels before the downturn. The decline in revenue for insurers has been offset in part by lower numbers of claims related to operations, but the number of significant claims is above the expected level, and IUMI's members are concerned that declining maintenance and HSE budgets on offshore rigs could lead to an increase in this category.
"The offshore sector continues to face challenges that look likely to get worse before they get better. Energy risks per se have not reduced, but the premium base from which they are settled, or reinsured, has shrunk dramatically," Harrell cautioned.