ING Calls Loans on Dutch Freighter Firm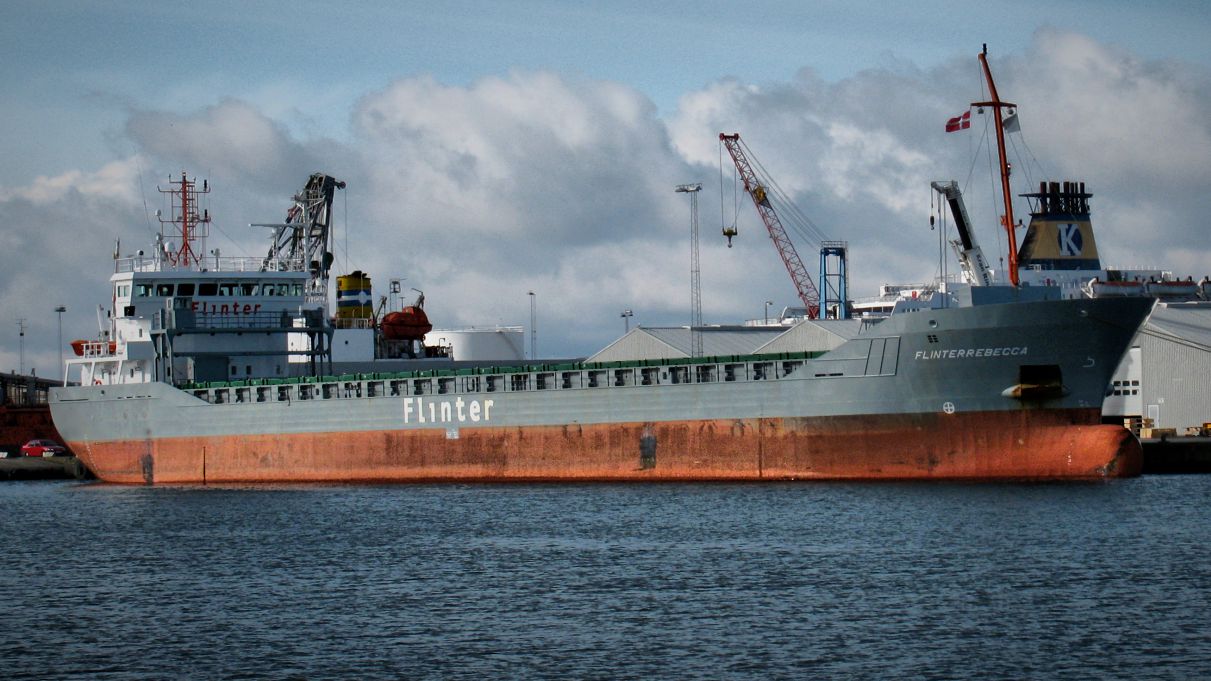 The Dutch freighter firm Flinter has confirmed that creditor ING Bank has accelerated its credit lines, prompting Flinter to file for a suspension of payments.
"After eight years of fighting hard it is sad that our journey ends here," the firm's management said in a statement. Flinter cited the ongoing downturn, with low rates and little prospect for near-term improvement.
After a brief review, ING decided not to extend financing for nine vessels and elected to seek to sell them instead. Flinter attempted to avoid an auction sale and to extend at least until the end of October in order to wind down the ships' operations and pay suppliers, but ING declined and called the loans. Flinter suggested that the move came as something of a surprise.
"We are extremely sad about all this. In our opinion there are only losers: our staff on shore and on the vessels, the owners of the vessels and Flinter, the many partners and suppliers that support the vessels in the recent years with better payments terms etc. It is also expected that the bank will lose millions," the firm said. "Despite all emotions, we will continue to act professionally and transparent to all parties.
Flinter has already been moving away from shipowning towards ship management, and it had already announced the layoff of its last permanent seafarers in May.