Indonesia Launches Search for the Wreck of Lion Air Jetliner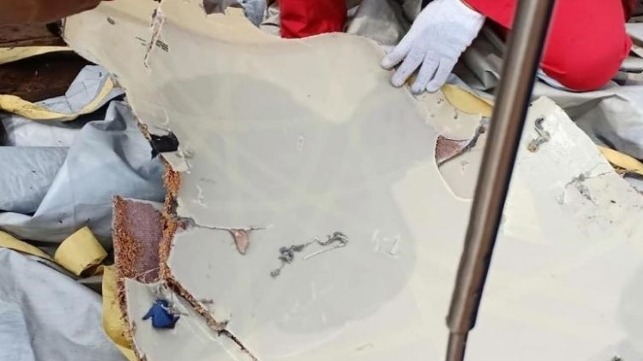 On Monday, a new Boeing 737 Max 8 went down off Jakarta with 189 people aboard, prompting a massive search and rescue effort. Given the force of the impact, Indonesian officials do not expect to find survivors, and first responders have located six bodies so far.
Shortly after takeoff from Jakarta, as it headed out over the Java Sea, Lion Air Flight JT 610 called air traffic control and requested permission to return to the airport. However, the plane did not turn around, and it was not heard from again.
The search team has found the aircraft's tail, and more than 250 responders are looking for the main wreck site along a 150-nm swath of ocean. The aircraft's emergency locator beacon should emit pings to aid the search, but its transmissions have not been detected.

Image courtsy Basarnas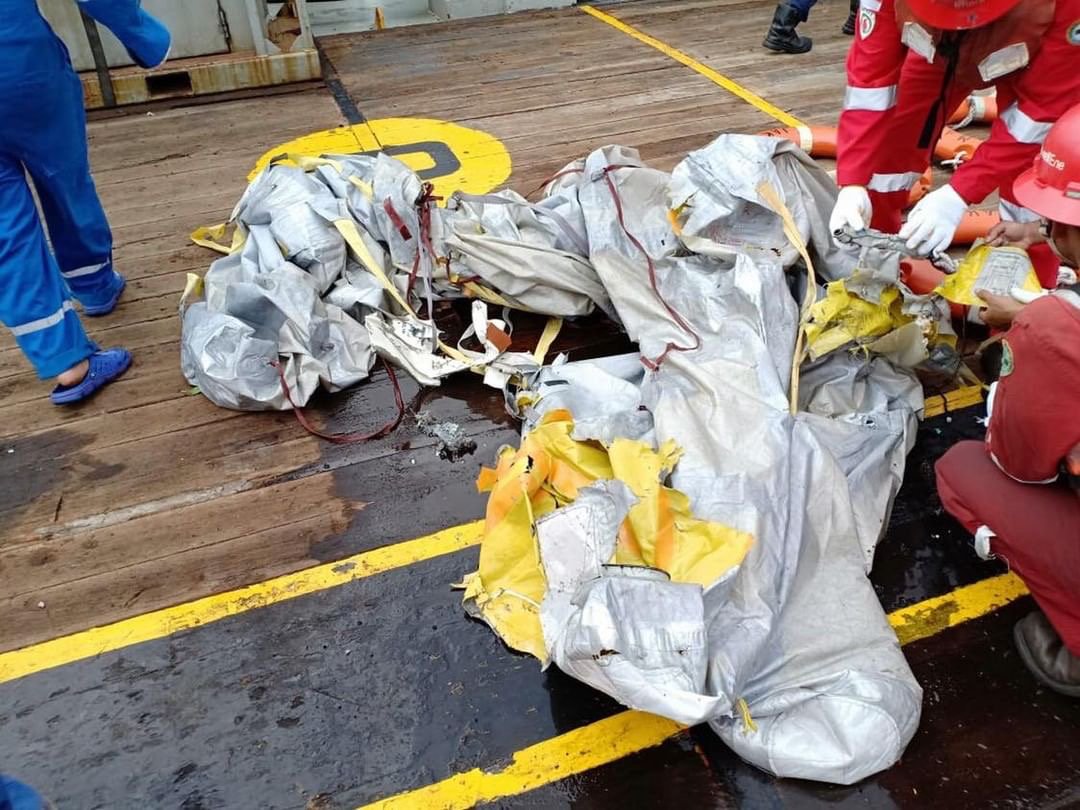 Image courtesy Basarnas
Lion Air CEO Edward Sirait told local media that the aircraft's crew had reported unspecified problems during a flight the night before. The issue had been examined by ground crews, repaired and marked ready for flight. A preflight checklist revealed no issues, and Sirait said that the plane was "airworthy."
The aircraft, a Boeing 737 Max 8, had only flown for two months and 800 service hours prior to the crash. The Max 8 is among the latest editions of the 737 model, the world's most popular commercial jetliner. Boeing has delivered over 10,000 737s since 1967, and the new "Max" series offers better fuel efficiency and range than its predecessors. Boeing says that it has nearly 5,000 orders for the 737 Max series, making it the fastest-selling jet in the firm's history. The Max 8 variant made its first commercial flight in 2017.
"The Boeing Company is deeply saddened by the loss of Lion Air Flight JT 610. We extend our heartfelt sympathies to the families and loved ones of those on board," Boeing said in a brief statement. "[We are] providing technical assistance at the request and under the direction of government authorities investigating the accident."