H?egh Autoliners Pleads Guilty to Price Fixing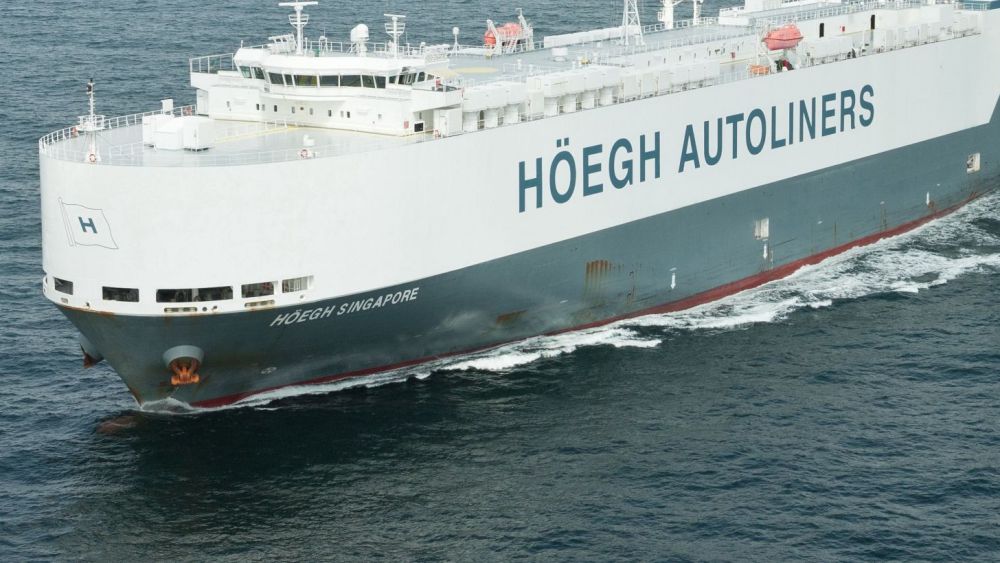 Höegh Autoliners has agreed to plead guilty and pay a $21 million criminal fine for its involvement in a conspiracy to fix prices, allocate customers and rig bids, the U.S. Department of Justice announced on Wednesday.

According to a one-count felony charge filed today in the U.S. District Court for the District of Maryland, Höegh Autoliners AS conspired with competitors to suppress and eliminate competition for the sale of international ocean shipments of roll-on, roll-off cargo to and from the U.S. and elsewhere, including the Port of Baltimore. Höegh participated in this conspiracy from as early as January 2001 until at least September 2012.
In addition to the fine, Höegh has agreed to be placed on corporate probation for three years to ensure full compliance with the antitrust laws. Höegh has also agreed to cooperate with the department's ongoing investigation.
"With today's charge, the United States has brought to justice another participant in a long-running global conspiracy to subvert competition for shipping services," said Acting Assistant Attorney General Andrew Finch of the Justice Department's Antitrust Division. "We expect Höegh to reform its corporate culture and prevent criminal conduct from recurring."
Höegh is the fifth company to plead guilty in the investigation, bringing the total criminal fines to over $255 million. WWL, NYK, K-Line and CSAV have also pleaded guilty. Four executives have pleaded guilty and been sentenced to prison terms. An additional seven executives are known to have been indicted, but remain fugitives.