Hapag-Lloyd: No More Ship Orders for Years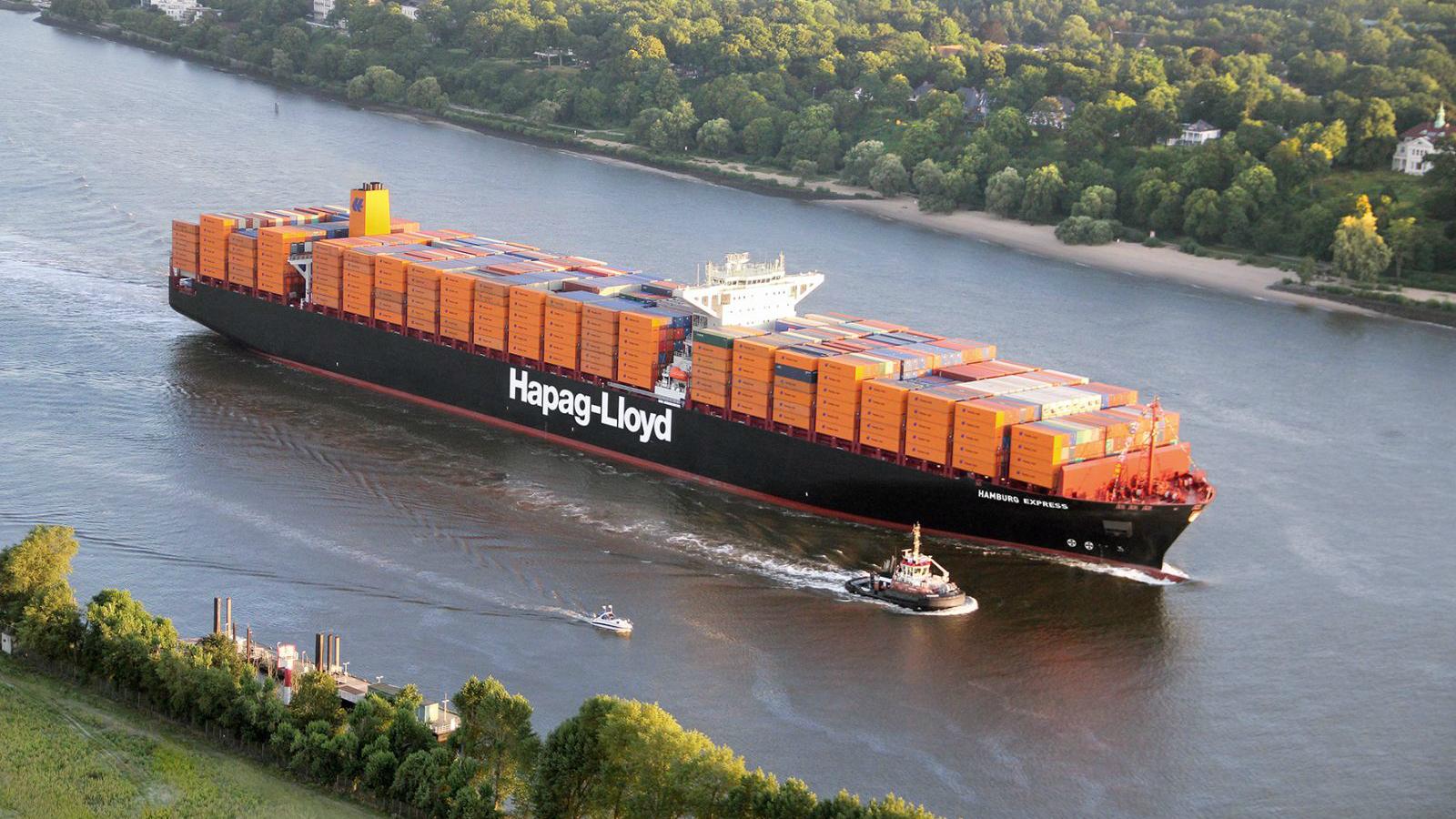 Hapag-Lloyd announced Tuesday that it anticipates no vessel newbuilding investments for several years. Hapag has recently merged with UASC, and the additional vessel capacity it acquired in the deal will be sufficient to meet demand, the firm said.
"Following the completed takeover of UASC's container shipping activities, Hapag-Lloyd will not invest in new ship systems in the next few years. The joint fleet should make it possible to utilise the medium-term expansion opportunities resulting from market growth and to realise economies of scale in ship operations," the firm wrote in an investor report.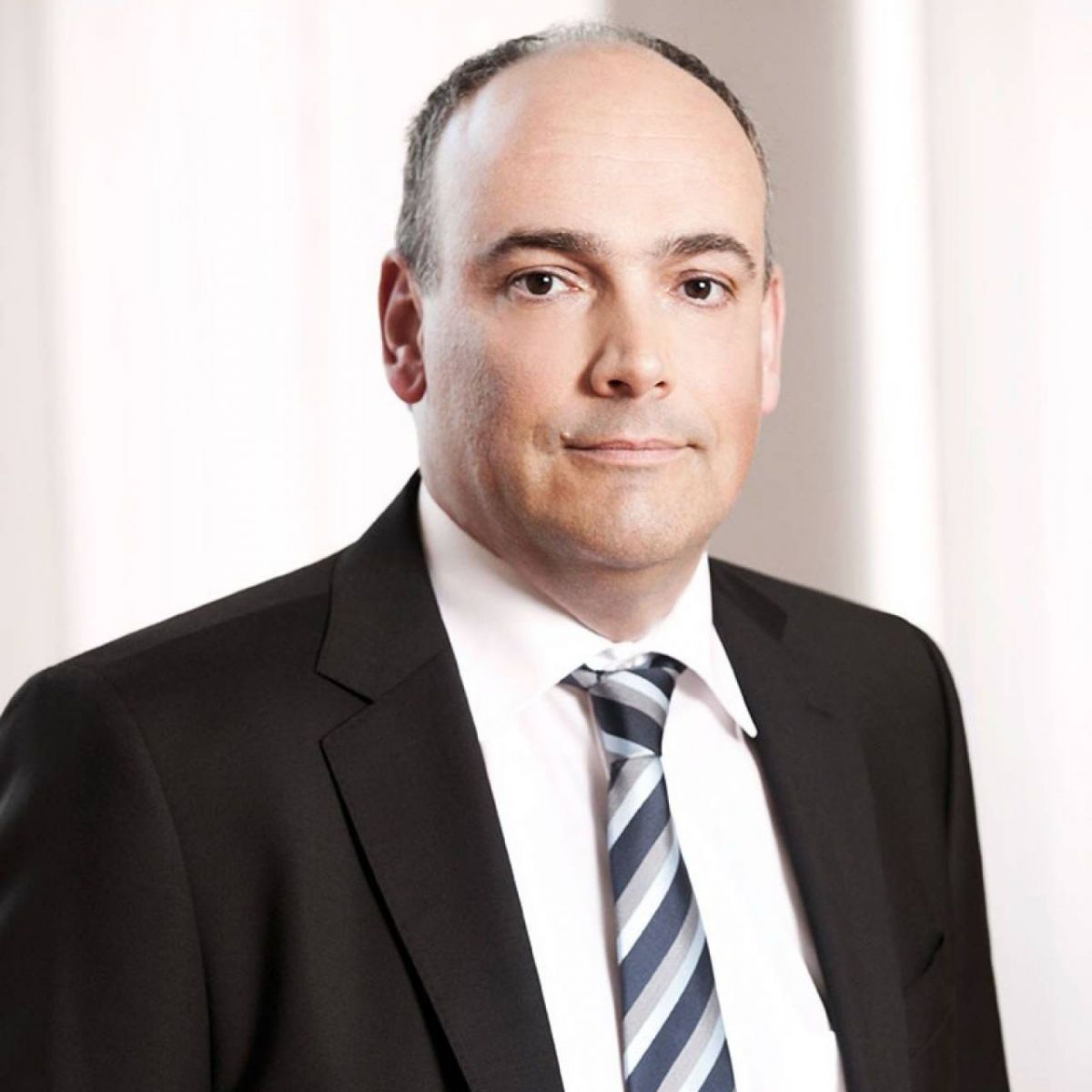 In a conference call with investors, Hapag CEO Rolf Habben Jansen said that the fleet is sufficient to satisfy projections of modest global volume growth. Hapag has not made any significant orders in the past two years, he said, and the combined firm's newbuilding program is already winding down. "If you look at the orderbook, we have very few new orders and the orderbook is starting to be depleted," he said. "We have no new vessel investments planned in the next years because we will try to maximize free cash flow and try to deleverage over time."
Hapag-Lloyd swung to a profit in the second quarter, buoyed by extra volume from the absorption of UASC's operations. The firm foresees volume growth combined with relatively level freight rates, leading to rising EBITDA.
Habben gave an overview of broader industry conditions, including a discussion of the trend towards consolidation and the rise of the new vessel alliances. He pointed to the structure of other capital-intensive industries, in which four or five large operators often control more than half of market share, and noted that container freight is moving in the same direction. He expressed satisfaction with the evolution of Hapag's current alliance membership. "The THE Alliance is competitive on all trades," he said. "It is clear that there is still further optimization potential . . . but so far we are happy with what we have seen."