Hamburg Implements Automated Reefer Monitoring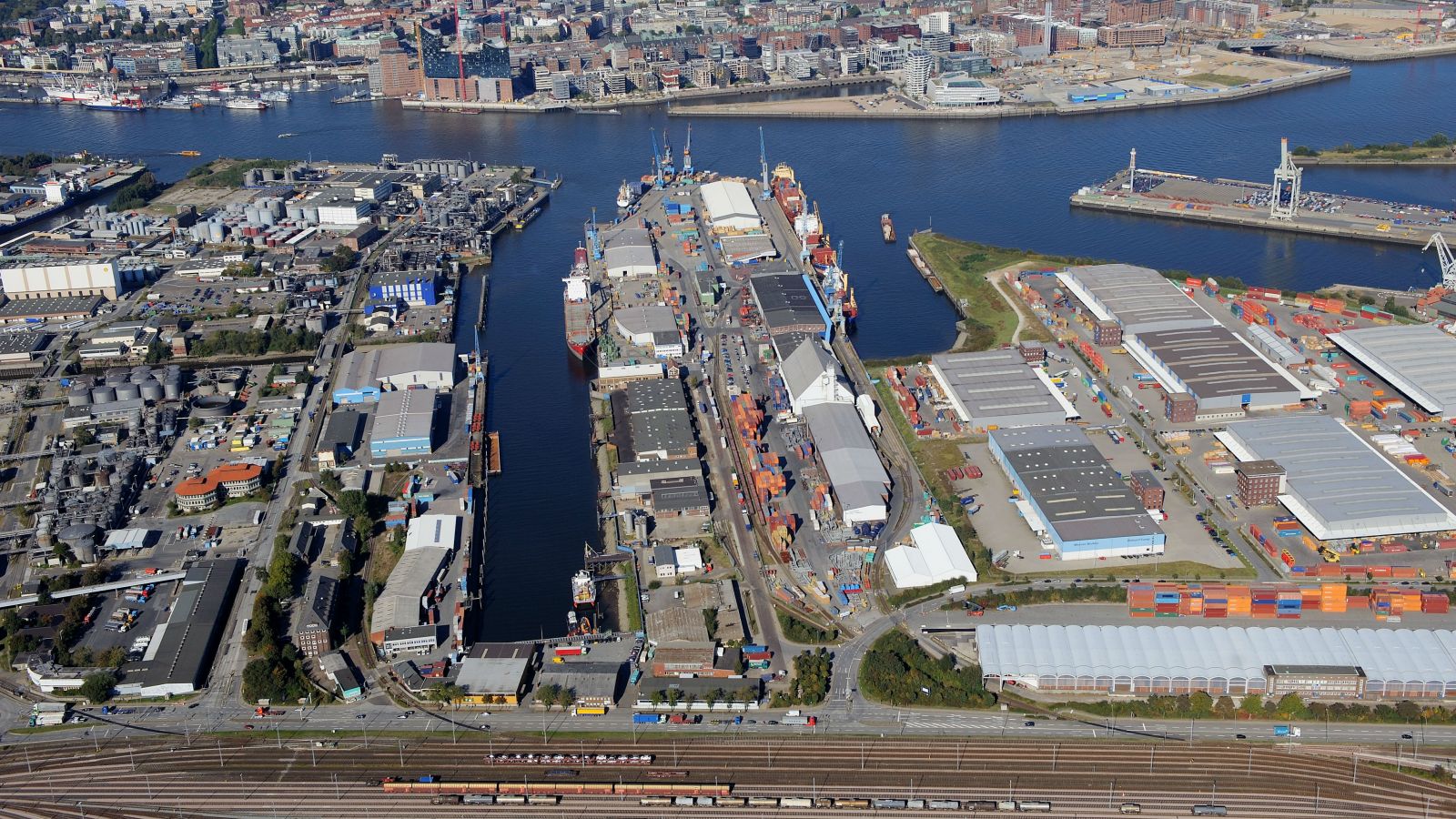 The Port of Hamburg has achieved a new level of digitalization with the introduction of the first fully-automatic system for monitoring reefer containers at the C. Steinweg (Süd-West Terminal) multi-purpose cargo handling facility.
Usually, reefer containers are manually checked by staff at cargo handling terminals at specific intervals, usually of between four and eight hours, for normal functioning, temperature, humidity and other parameters.
This effort is supplanted by the CTAS Reefer System developed by the Austrian company Identec Solutions, which records, notifies and processes all data fully automatically.
Since the end of 2016, a monitoring device tag has been attached magnetically to every incoming reefer container at C. Steinweg as an automatic link with the container's controller.
"CTAS Reefer is compatible with all current models from reefer container manufacturers such as Daikin, Carrier, Starcool or Thermoking. Unlike the usual power-line modem solutions, this is completely independent," stresses Stephan Piworus, Global Vice President, Sales Ports & Terminals for Identec Solutions in Hamburg. Once connected, the tag notifies relevant reefer data every 15 minutes by radio signal. Should any discrepancies occur, these generate an automatic alarm signal facilitating an immediate response.
CTAS Reefer is linked with C. Steinweg's terminal operating system, completely integrating reefer container processes in terminal operation. When the box leaves the terminal again, the tag is removed and used for the next container arriving. All data handled remain archived in the system and can be retrieved in the event of enquiries or insurance cases.
Last year, C. Steinweg was able to attract three new customers for its multi-purpose terminal in Hamburg. In addition to conventional general cargoes, these are shipping more export reefer containers.
"We therefore gave special attention to how to organize an optimal service for reefer containers," says Rainer Fabian, Managing Director of C. Steinweg in Hamburg. "Automated high-frequency data collection enables us to guarantee maximum safety and security for sensitive reefer cargoes. Instead of going unnoticed, defective reefer aggregates or discontinuation of power supply are quickly reported and can be rectified immediately. Our trained, expert staff look after handling, connection and settings of reefer containers."
CTAS Reefer is the first system of this kind to be installed in the Port of Hamburg. Besides Hamburg, CTAS Reefer is already in service in the Netherlands, the U.S., Mexico, Dominican Republic, Pakistan, Argentina, Nigeria, Saudi Arabia and Colombia.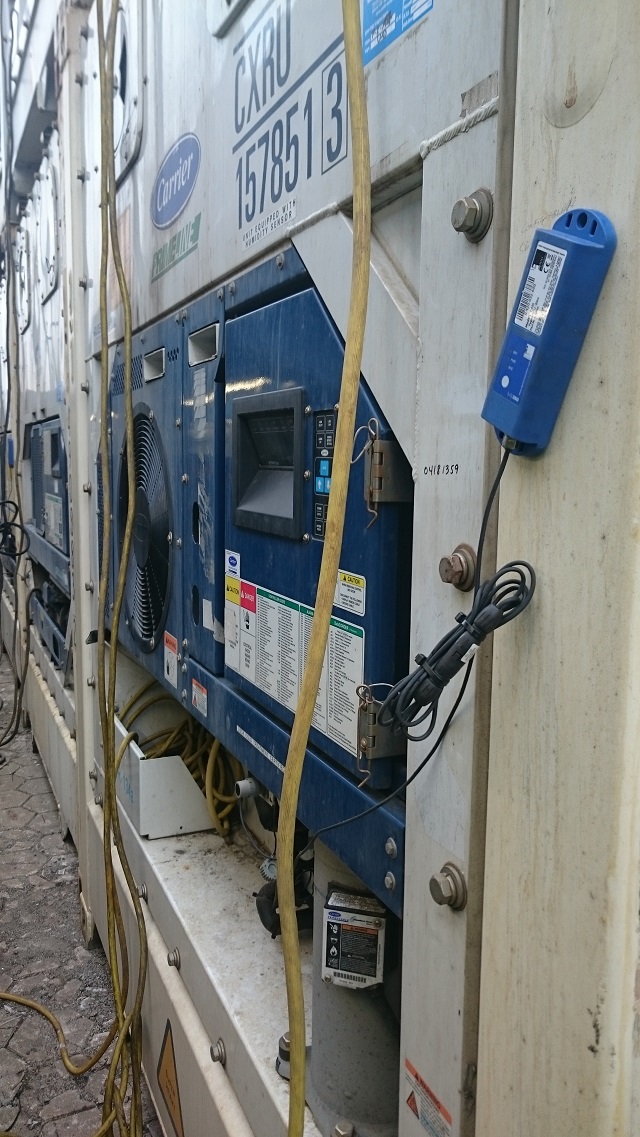 The CTAS Reeder Monitoring Device Tag by Identec Solutions