Green Marine Participants Cut GHG Intensity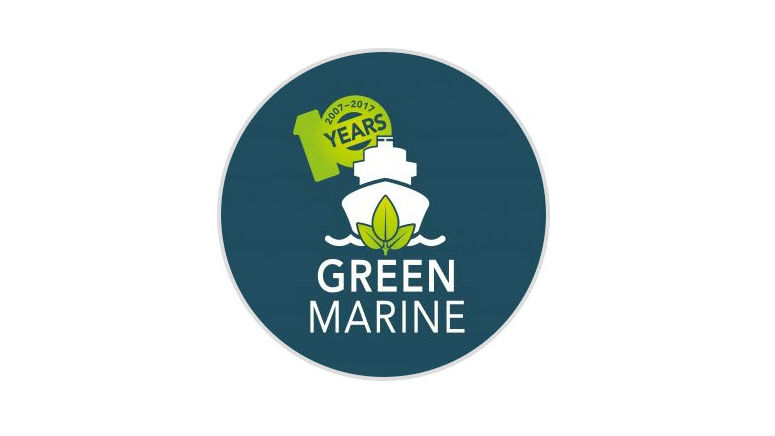 Shipowners participating in the Green Marine environmental certification program have demonstrated leadership in reducing greenhouse gases (GHG) with an average annual reduction in GHG intensity of 1.4 percent.
Green Marine is an environmental certification program for the North American marine industry. It is a voluntary, transparent and inclusive initiative that addresses key environmental issues through its 12 performance indicators. Participants are shipowners, ports, terminals, Seaway corporations and shipyards.
The shipowners that provided data for the voluntary data gathering initiative represented more than 250 vessels of various types, including: tug, passenger and cargo ferry, bulk, self-unloading, tank, container and articulated tug barge.
"It is the first time this kind of reporting exercise has been done by such a diversified group of ship owners," says Dr. Eleanor Kirtley, Green Marine's West Coast program manager who spearheaded the initiative.
Participants had to provide emissions data from a baseline year and from 2016. They subsequently each calculated their average GHG emissions for a period varying from two to eight years. The results were aggregated by percentage of reduction since it was the only common metric for every type of shipowner. Some report emissions per unit of time, while others do so per tons of cargo or per unit of traffic work.
To reach an average annual reduction of 1.4 percent, the shipping companies had to implement significant changes to their operations. These include hull cleaning and propeller polishing, weather routing, loading for trim optimization, voluntary speed reductions and preventive engine maintenance. The energy performance plan that is required from each shipowner to qualify for Green Marine certification must include quantifiable reduction targets. Many of the shipowners are investing billions of dollars in fleet renewal for vessels that are substantially more efficient.
Green Marine's GHG reporting initiative is unique because there were no regulations yet in force in 2017 for existing vessels to report CO2 emissions. The IMO's EEDI standards target new vessels only and require percent reduction below baseline, and percent reduction increases by five or 10 percent (with it varying by ship type) every five years; annualized, this is an improvement of one or two percent annually.
In October, Green Marine celebrated its 10th anniversary. The voluntary initiative then counted 34 participants, compared to the over 110 participants now in the program.