Green Light for HHI Improvement Plan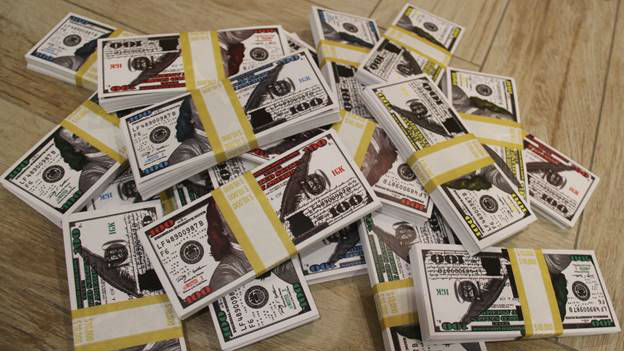 Samil PwC has notified Hyundai Heavy Industries (HHI) that its 3.5 trillion won ($3,000,000,000) management improvement plan is good enough for HHI to make operating profits and secure liquidity even in the worst case scenario.
The announcement is the result of due diligence that had been conducted by Samil PwC for 10 weeks from May 23 this year at the request of HHI's main creditor banks including the Export-Import Bank of Korea and KEB-Hana Bank.
According to the analysis, HHI, the world's biggest shipbuilder, would be able to make operating profits, secure enough liquidity and cut down considerable amounts of debt each year until 2020.
An HHI official said, "The green light from Samil PwC for our management improvement plan today will help us greatly to regain the trust of the market and financial sector."
An official from the Export-Import Bank of Korea who attended the due diligence briefing session held today added, "We see the due diligence result today will help creditor banks of HHI to take a positive stance on RG issuance for new shipbuilding orders HHI expects to win down the road."
Earlier this year, HHI announced it would slash more jobs and sell non-core assets as part of efforts to cope with shrinking orders. HHI had already cut 25 percent of its senior managers and reduced overall executive pay.
The South Korean government has urged ailing industries to speed up restructuring efforts to help revive Asia's fourth-biggest economy. Companies such as Daewoo Shipbuilding & Marine Engineering and the country's top shipping company Hanjin Shipping have already had to undergo debt restructuring with creditors due to a severe downturn in their respective industries.