Four Divers Go Missing Off Cape Fear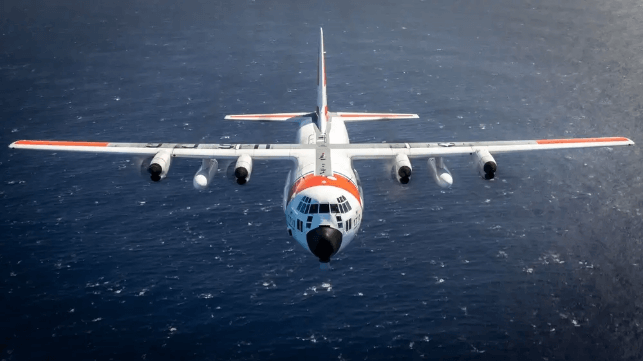 [Brief] The U.S. Coast Guard has launched a search for four male divers who went missing about 50 miles to the south of Cape Fear, North Carolina on Sunday.
Watchstanders at Coast Guard Sector North Carolina received an alert from Coast Guard Sector Charleston, who reported that four men failed to resurface while diving about 63 miles to the east of Myrtle Beach. Their dive boat was a pleasure craft by the name of Big Bill's.
Coordinating with Sector Charleston, Sector North Carolina dispatched multiple assets to join the search. The effort includes a helicopter aircrew out of Air Station Elizabeth City, two HC-130 long distance search aircraft, a motor lifeboat and two locally-based cutters, Sailfish and Yellowfin.
Conditions are calm and favorable to a search, with 10-knot winds and seas of just 2-3 feet. The search will carry on through the night, the Coast Guard said in a statement.
Diving accidents result in about 80-90 deaths per year in the United States and Canada, according to the Diver Alert Network. Per 100,000 participants, this is a lower casualty rate than many other sports, and substantially lower than driving. New participants are overrepresented in casualties, making up about half of the total.