Five Injured in Boston High-Speed Ferry Accident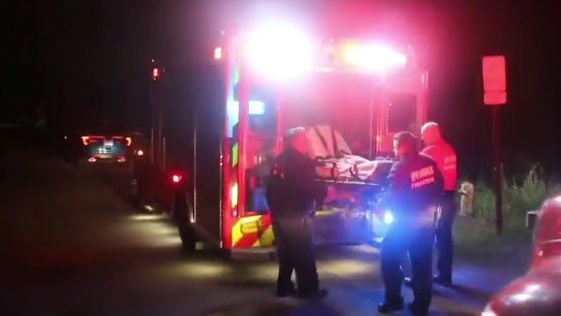 The U.S. Coast Guard and local responders continued rescue efforts early Saturday after 57 people were stranded onboard the high-speed ferry Iyanough that hit a jetty and grounded in Hyannis Harbor in Massachusetts.
Aided by the doctor on board the 154-foot Iyanough, an HH-60 helicopter crew from Air Station Cape Cod medevac'd five injured passengers.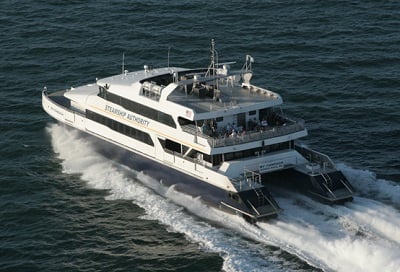 The aircrew also airlifted 10 uninjured passengers who were unable to navigate the slippery rocks. Response boat crews from Coast Guard Stations Woods Hole, Chatham, and Brant Point are transferring the remaining passengers and crew to safety.
"Right now, our main goal is working with local agencies to get the remaining passengers ashore safely," said Coast Guard Cmdr. Jeannot Smith, Coast Guard Sector Southeastern New England's deputy commander. She said rough seas, strong winds and slippery rocks are impeding the rescue efforts.
Six people, including the ferry's captain, engineer, and Coast Guard marine inspectors remain aboard Iyanough. A tugboat and a commercial towboat company are also on scene. Meanwhile, the Coast Guard is working with the Steam Ship Authority to assess Iyanough's damage and ensure safe navigation in the area.

The cause of the grounding is under investigation.