Fincantieri Preferred Bidder for STX France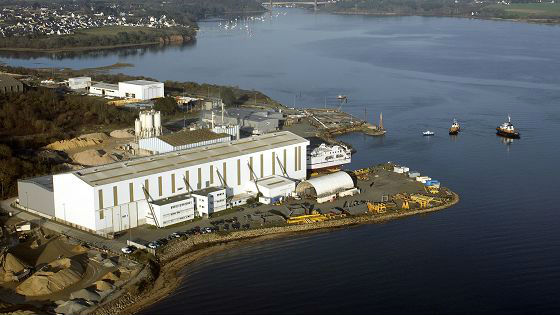 Fincantieri has been selected as preferred bidder in the sale of a 66.66 percent stake in STX France.
Fincantieri was the only bidder, a source close to the matter said late last month. The yard received a letter from Samil PricewaterhouseCoopers, advisor appointed by STX Europe, with the notification and must now agree on a purchase price.
The sale of STX France, which specializes in building cruise ships in the western France city of Saint-Nazaire and is profitable, forms part of the broader sale of businesses from the collapsed STX shipbuilding group.
A spokesman for the Seoul court overseeing STX Offshore's receivership had said in November that four parties had expressed interest in buying one or both of South Korea's STX Offshore & Shipbuilding and a controlling stake in STX France.
A spokesman for state-owned French naval contractor DCNS, which was one of the companies interested in STX France, said the company had held talks with Fincantieri and Damen in the past and would keep holding talks with the buyer.
The French state holds a 33 percent minority stake in STX France. The French government said in October it was not planning to take a majority stake in STX France but would retain its minority blocking stake and added it expected a say in any ownership change.