Fincantieri Delivers MSC Seaview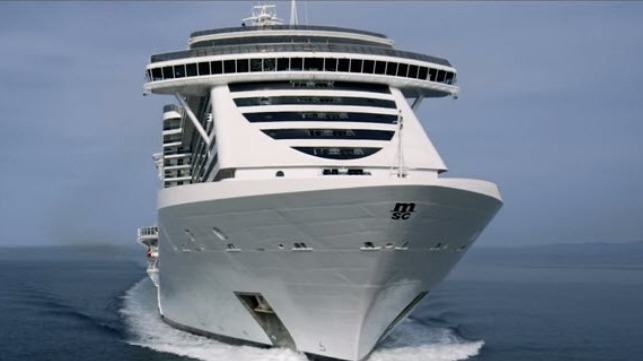 Fincantieri delivered the 4,132-passenger MSC Seaview to MSC Cruises on Monday.
With a gross tonnage of 153,000 tons and a length of 323 meters (1,060 feet), MSC Seaview is the largest and most technologically advanced ship ever to be designed and built in Italy. Sister ship MSC Seaside was delivered last November, making MSC Seaview the second ship to be built by Fincantieri for MSC Cruises in six months. MSC Seaview is the third ship to be built under MSC Cruises' $12.4 billion investment plan which also includes MSC Meraviglia, delivered in May 2017. The company's next ship, MSC Bellissima, is expected to be delivered next year.
MSC Seaview will comply with the highest international environmental standards and will receive RINA's Green Star 3 Design notation. The latest and most comprehensive edition of the RINA's Green STAR additional class notations, it recognizes that MSC Seaview has a range of measures in place to help reduce her environmental footprint during operations. These include an exhaust gas cleaning system, an advanced waste water treatment, systems for the prevention of oil discharge from machinery spaces, a ballast water treatment system and an Environmental Management Plan.
She will be christened in Italy on June 9 and will commence operation on June 10. During her inaugural season, MSC Seaview will cruise the Mediterranean before heading to South America for the winter.