Engineers Not Ready for Blockchain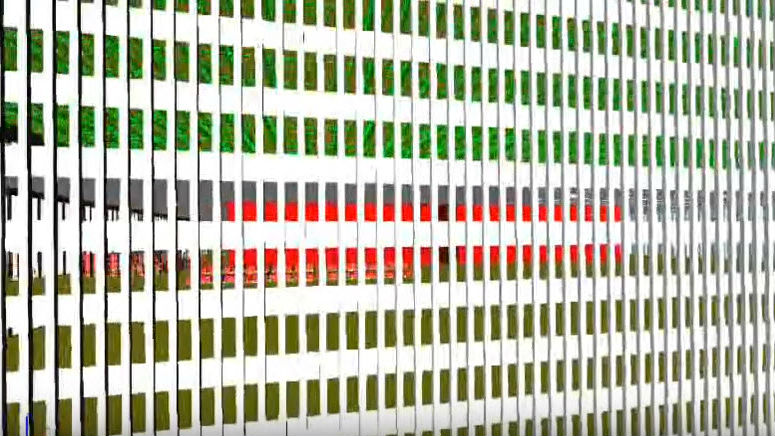 A new report published by The Alan Turing Institute and Lloyd's Register Foundation identifies significant potential for engineers to use distributed ledger (blockchain) technology to improve safety. However, understanding of this new technology remains a major issue.
Distributed ledgers are a special type of database whose contents are distributed across a network in multiple sites, countries or institutions and use cryptographic techniques to provide a transparent and permanent record of activities between parties within that network.
Financial services are pouring investment into it in the wake of the famous bitcoin currency, and there are many more industries keen to capitalize on this new digital system. The report examined the potential application of blockchain technology to engineering and found obvious challenges within engineering where it could help. For example, its potential to provide transparency and traceability could help to assure supply chain provenance, maintenance cycles and the monitoring of Internet of Things networks, enabling industry to quickly identify fraud and identify when something goes wrong.
IoT devices are becoming ever more pervasive with an estimated 8.4 billion connected things in use in 2017, and 20.4 billion anticipated by 2020. It is also estimated that business IoT spending will represent 57 percent of overall IoT spending in 2017. Blockchain technologies potentially hold key benefits in the management of such systems. Their distributed architecture is particularly suited to a network of distributed devices. Peer-to-peer communication not only potentially reduces the cost associated with deploying centralized control systems, it provides a means of preventing single point failure.
Cryptographic mechanisms ensure that communication between devices is secure and that logs of data flows are maintained as permanent records. Transparency ensures that the details of data flows, such as who or what has accessed the data, are visible. This could incentivize greater rigor in design and quality control and also potentially speed up the process of learning from malfunctions and accidents.
The technology could provide an immutable record of maintenance activities and parts used. Having instant access to a global, immutable log of who carried out such activities and what they did would be highly beneficial for operators and maintainers, equipment providers, and regulatory bodies. "In some industries, such as shipping, the technology has the potential to radically transform the whole practice of maintenance," states the report.
However, there is significant confusion around the understanding of what blockchain technology is which could have serious implications for business. Part of this stems from the terminology, with many people using the 'blockchain' term as a catch all for a range of system technologies.
Additionally, there is no "one size fits all" solution. Many engineering systems are not 100 percent digital, and blockchain technologies need to be adapted to cater for industries with physical, as well as digital components.
The scalability of distributed ledger also needs to be carefully considered in order for it to apply to the engineering sector, which often requires processing of vast quantities of data. With the relatively low throughput of transactions, many blockchain based solutions would currently be unsuitable where real-time analytics of truly big data is required.
The report calls for education and more support from standards bodies to define and professionalize the technology. Additionally, further investigation needs to be conducted into developing understanding of the legal implications of using such technologies, particularly across international boundaries.
The report states: "It is interesting to note that even after approximately eight years of being in existence, many people have not heard of Bitcoin, and even more have not heard of distributed ledger or blockchain technologies. It should also be noted that many engineers and technical experts have not heard of these technologies, and it is this community that might be expected to be involved in its implementation. Often when the technologies are mentioned in news items, it is associated with descriptions of illicit trade which serves to raise doubts about its use."
Gary Pogson, author of the report, commented: "We spoke to a wide range of industrial professionals and researchers to inform our report. It's clear from this research that distributed ledger technology could provide real benefits within certain areas of engineering. However, in order to cut through the hype, a greater understanding of the range of potential system configurations and their capabilities is needed, together with practical implementation of real case studies that demonstrate impact to potential investors."