Eight-Year-Old Girl Dies in Cruise Ship Fall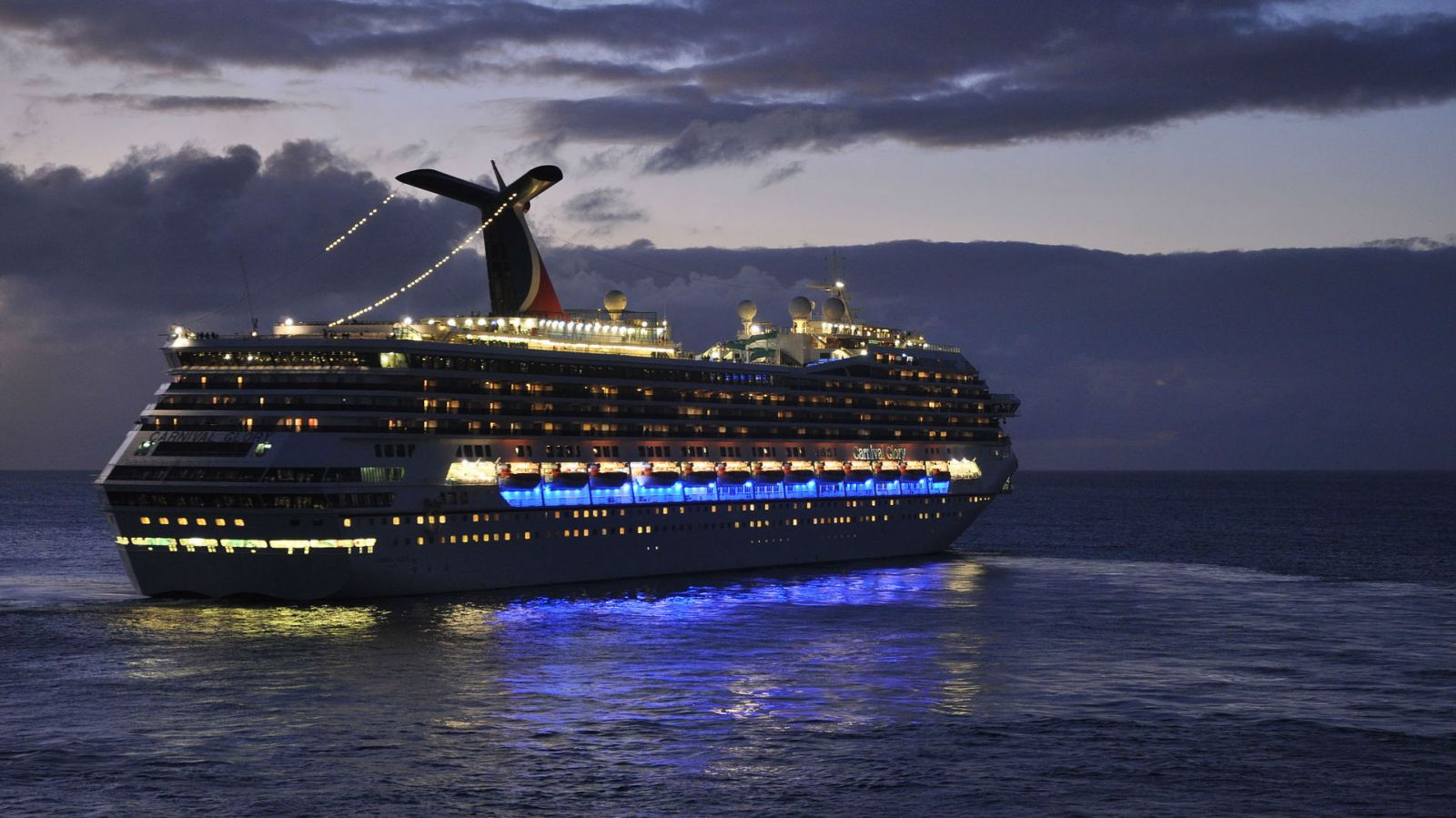 An eight-year-old girl fell from the atrium of cruise ship Carnival Glory on Saturday and has subsequently died in hospital.
The girl fell while the ship was docked at the Dante B. Fascell Port of Miami on Saturday morning. Miami Fire Rescue personnel responded to the scene around 8:15 am local time and provided emergency care to the child, who was subsequently taken to the nearby Ryder Trauma Center.
It's unclear what caused the fall.
Carnival Cruise Line released a statement on the incident, saying: "The ship's medical team responded immediately and the child was transported to the ship's medical center. She was subsequently transferred via ambulance to a local hospital. The ship's command immediately contacted Miami-Dade Police Department which is on site. Our most heartfelt care and concern is with the family at this very difficult time."