DSME Debt Rescheduling Proposal Accepted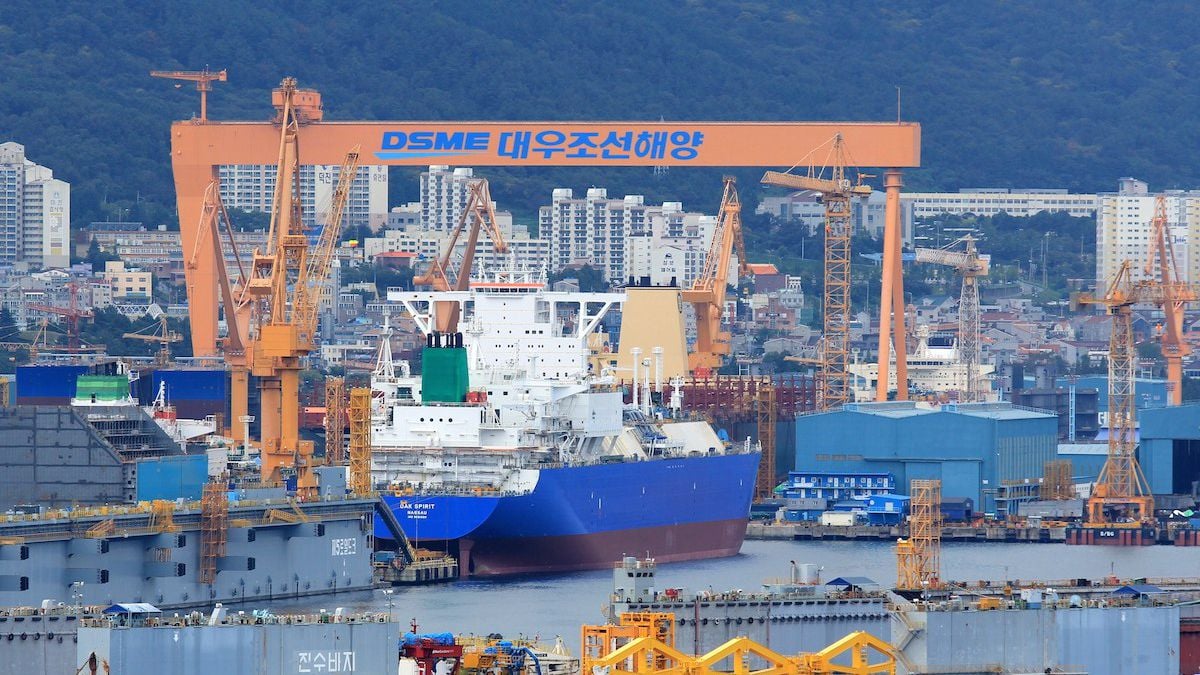 Major bondholders of South Korean shipyard Daewoo Shipbuilding & Marine Engineering (DSME) accepted debt rescheduling measures proposed for the shipyard on Monday.
The measures were proposed by Korea Development Bank (KDB)-led creditors including the National Pension Service, paving the way for the troubled shipyard's other bondholders to support the plan, reports Yonhap news agency.
In addition to holding a large part of DSME's bonds, the service owns $175 million worth of bonds sold by DSME that come due on Friday.
Despite the approval, DSME still faces a significant financial shortfall, and KDB-led creditors are expected to inject cash into the shipyard next month.
This assistance represents the second round of bailouts for DSME which has been suffering from liquidity problems after heavy losses suffered in offshore projects. DSME has already sold off non-core assets and cut its workforce.
So far this year, the company has secured $770 million in orders and is hoping to reach $5.5 billion with further orders.