Despite Tensions, Manila and Beijing Reach Arms Deal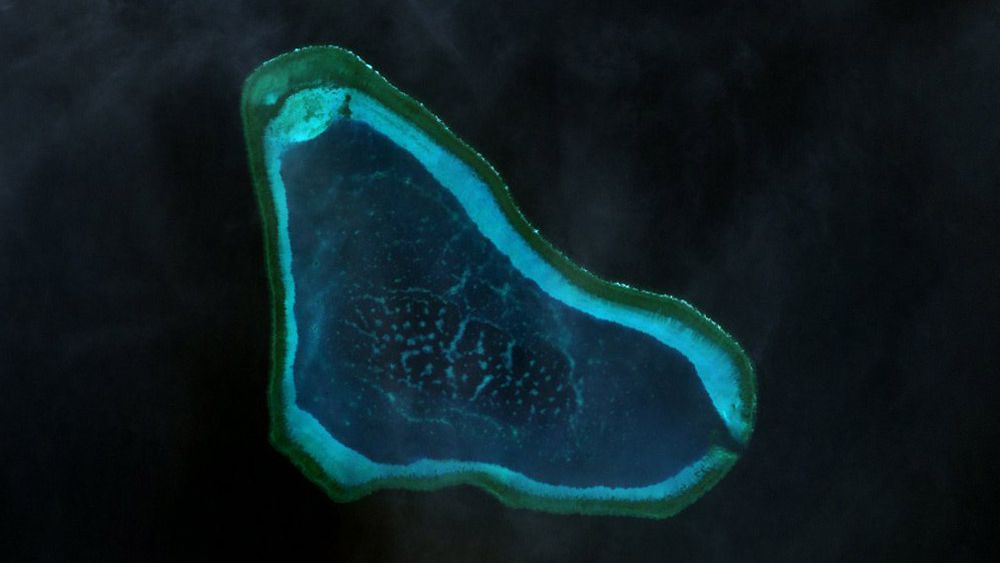 The Philippines Department of National Defense (DND) has signed a letter of intent on arms exports with Chinese state-owned enterprise Poly Group Corporation, the parent company of defense contractor Poly Technologies.
The signing ceremony in Beijing was attended by Philippine defense secretary Delfin Lorenzana, who said that the agreement would cover a "wide array of defense equipment" for the Philippines. A DND spokesperson told Jane's 360 that the LOI does not make any specific commitments about particular weapons systems, but Poly Technologies is a leading Chinese exporter of a wide variety of arms – including a new range of coastal defense missile systems.
The partnership is another step towards closer military ties between China and the Philippines. The two nations have long been at odds over competing maritime claims in the South China Sea, but Philippine president Rodrigo Duterte has attempted to downplay the historical tensions over China's island outposts in favor of Chinese investment and economic development. In a sign of the changing nature of the relationship, Duterte has welcomed Chinese warships to Philippine ports and even invited Chinese forces to participate in anti-piracy patrols in the Sulu and Celebes Seas. On Tuesday, Duterte announced that he is willing to work with China on joint exploration for natural resources in disputed waters of the South China Sea, if and when the circumstances are right.
Poly Technologies has been involved in controversial arms deals in the past: it sent an arms shipment to Zimbabwe's dictatorship in 2008 that created a firestorm of protest in South Africa, the cargo's point of arrival on the African continent. In addition, the U.S. State Department imposed sanctions on Poly Technologies in 2013 on allegations that the firm had violated the Iran, North Korea and Syria Nonproliferation Act (INKSNA). The company denied this claim, and the sanctions listing expired in 2015.