Cook Attacks Head Chef on Cruise Ship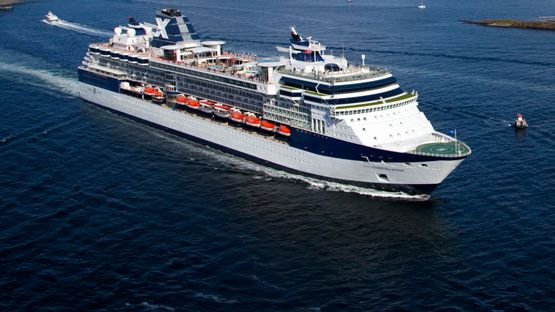 [Brief] On May 30, the Italian maritime border police arrested a Jamaican crewmember of the Celebrity Constellation after he allegedly stabbed the ship's head chef in the abdomen.
The accused, a 31-year-old cook identified only as "OG," faces charges of "attempted murder aggravated by petty reasons." The two men were preparing breakfast early on Monday morning and began a verbal altercation which escalated into a physical attack.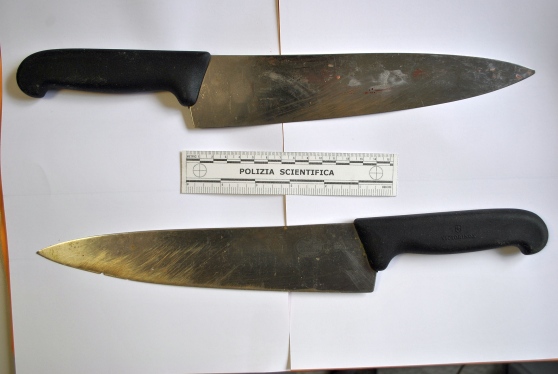 Evidence from the scene (image courtesy Italian Maritime Border Police)
Italian media reported that the head chef was taken to hospital in Salerno and was listed in critical condition: the cut was very deep, and he came close to losing his spleen. Doctors have not made public mention of a prognosis.
"OG" tested positive for alcohol; he reportedly told police that he had become exasperated with the head chef's tone.
The vessel's operations continued uninterrupted.