[Updated] China Nears Completion of Land Reclamation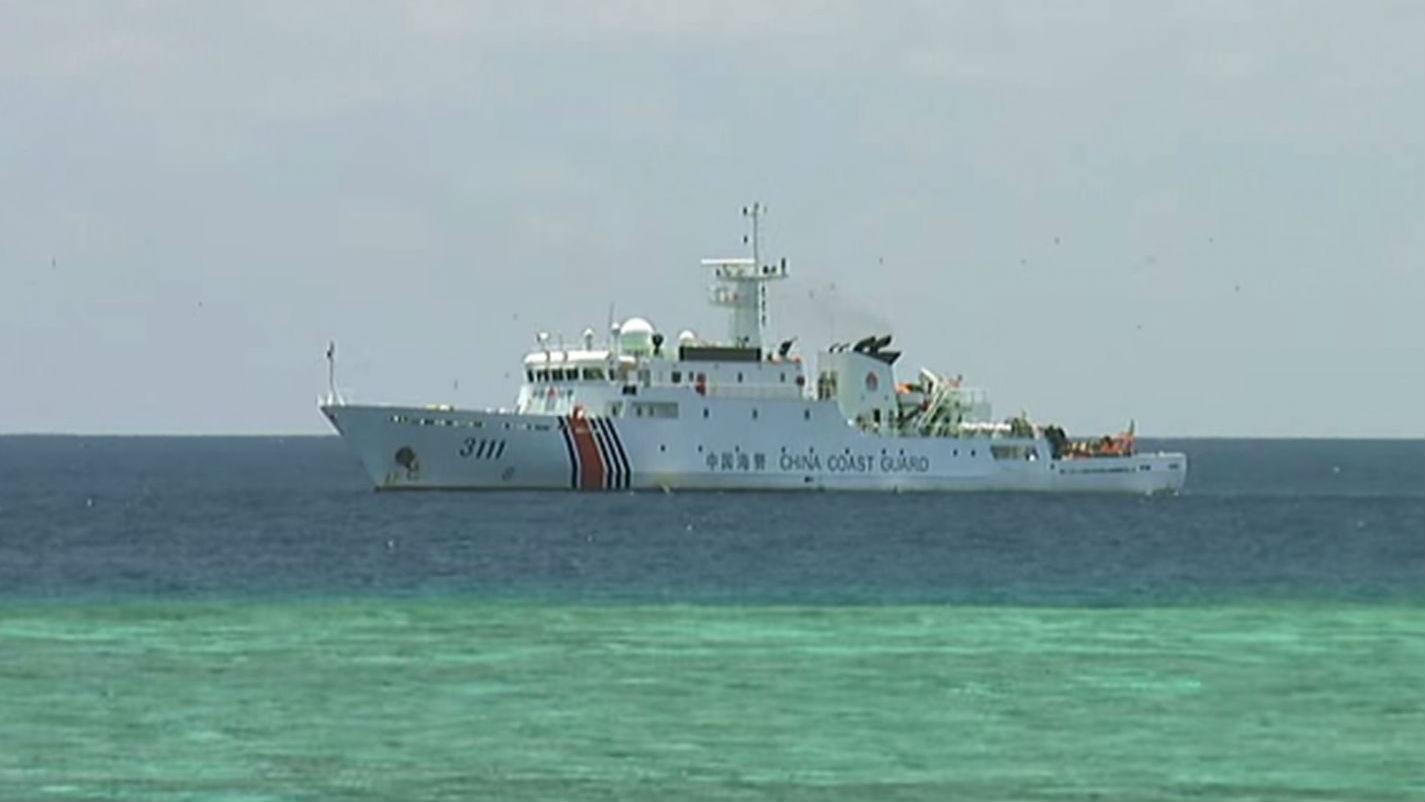 China will soon complete some of its land reclamation on the Spratly islands in the disputed South China Sea, the Foreign Ministry said on Tuesday, indicating that Beijing is close to setting up new outposts in the maritime heart of Southeast Asia.
The United States, which has called for a halt in China's island building in the South China Sea, said it had "noted" Beijing's announcement, but was concerned about its plans for more construction work, including for military defense.
"China's stated plans do not contribute to a reduction in tensions, support the emergence of diplomatic and peaceful solutions, or bolster China's disputed maritime claims," a State Department spokesperson said.
China stepped up its creation of artificial islands last year, alarming several countries in Asia and drawing growing criticism from Washington. There have been recent tensions between the Chinese navy and the U.S. military around the Spratlys.
The Foreign Ministry did not say which of the seven reefs undergoing reclamation would be finished soon but said this was "in accordance with the set work plan". It gave no timeframe, but said China would build facilities on the islands to "fulfil the relevant functions".
It reiterated the islands would help with maritime search and rescue, disaster relief, environmental protection and offer navigational assistance as well as have undefined military purposes.
The ministry said the work would not affect freedom of navigation and overflight in the South China Sea.
China claims most of the South China Sea, through which $5 trillion in ship-borne trade passes every year. The Philippines, Vietnam, Malaysia, Taiwan and Brunei have overlapping claims.
China's construction work and cyber-attacks on U.S. government computers that U.S. officials have blamed on China have raised tensions ahead of next week's U.S.-China Strategic and Economic Dialogue, the key annual meeting between the world's two largest economies.
Mira Rapp Hooper, a South China Sea expert at Washington's Center for Strategic and International Studies think tank, said China's announcement about a planned end to construction work may have been timed with the aim of reducing the diplomatic temperature ahead of that June 22-24 meeting, but did not indicate any change in Chinese policy.
Recent satellite images have shown a hive of work on China's new islands. U.S. officials say China has reclaimed 1,500 acres of land this year alone.
Military facilities under construction include a 3,000-meter (10,000-foot) runway and airborne early warning radars, which could be operational by the year-end, according to one U.S. commander.