China May Deploy Marines to Gwadar Port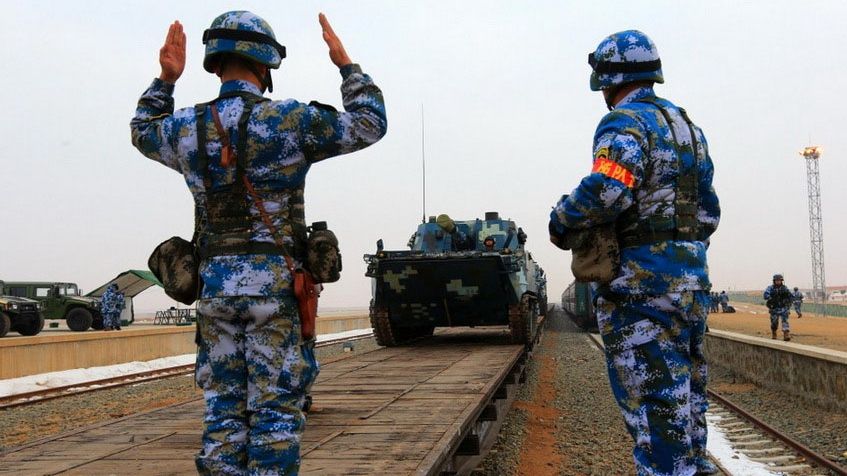 Chinese military sources say that they are expanding the ranks of the People's Liberation Army Navy Marine Corps (PLAMC) in order to defend Chinese interests overseas – including the Chinese naval facilities at Gwadar, Pakistan and Doraleh, Djibouti.
Already, the PLA has doubled the size of its marine corps by transferring two brigades from the army. It plans a further expansion to bring the service's numbers up to six brigades and 100,000 personnel.
Concurrently, the PLA is reducing its land forces by 300,000 soldiers, a deep and highly controversial cut that will help China pay for a larger navy. "China is a maritime country and as we defend our maritime rights and develop our interests, the status of the navy will be more important," Liu Xiaojiang, an ex-navy political commissar, told the South China Morning Post. Under the PLA's reform plan, the Navy will grow about 15 percent from its current size, and it is expected to receive a growing proportion of China's $150 billion defense budget.
Security problems at Gwadar
China may have a significant economic motive for deploying its marine corps at Gwadar. The port is critically important to the $46 billion China Pakistan Economic Corridor, a portfolio of infrastructure projects stretching from the Chinese border to the Arabian Sea. However, much of this network is located in the province of Balochistan, which has suffered from a violent separatist insurgency for decades. In the latest incident, a remotely-controlled bomb damaged a bridge on the main Sur Bandar road in Gwadar on Sunday.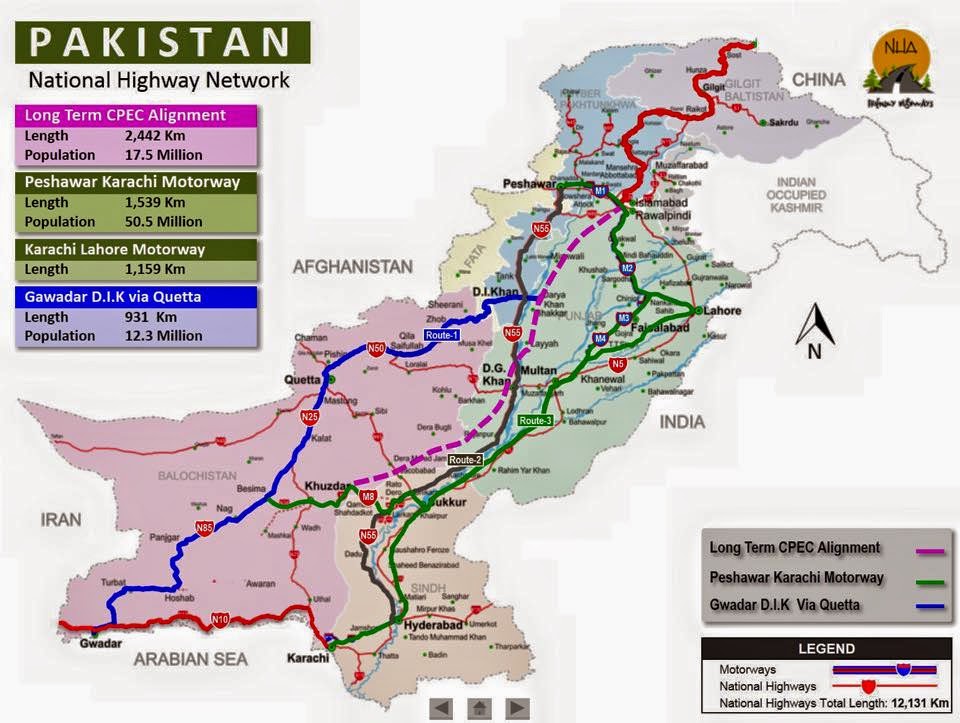 Pakistan's Chief of Army Staff (COAS) General Qamar Javed Bajwa claims that there is a "hostile agenda" against CPEC in the province, and he says that Pakistani security forces are ready to counter the threat. The Pakistani government has deployed 15,000 military servicemembers in a newly formed Special Security Division (SSD) to provide protection at three dozen CPEC projects, and it has created a special Maritime Security Force unit to defend Gwadar.