China Closer to Building First Luxury Cruise Ship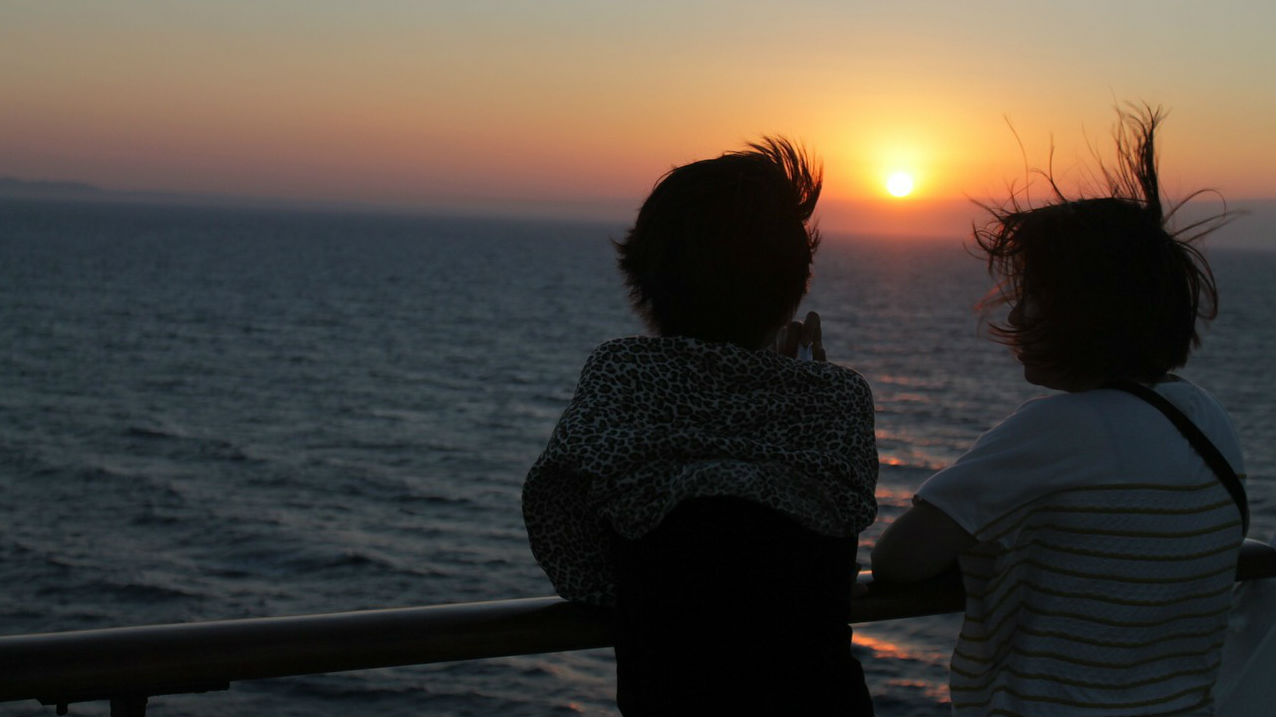 Waigaoqiao Shipbuilding has announced plans to build China's first luxury cruise liner.
Waigaoqiao, a subsidiary of China CSSC Holdings, is also setting up a cruise ship development company in Shanghai with Guangzhou Shipyard International and two ship design institutes.
The new company will undertake research, design and development of cruise ships and related facilities, it said.
Construction of the first cruise ship will start in 2017, with the vessel expected to be delivered by 2021.
Waigaoqiao indicated last year that the ship would be the first in a $4 billion joint venture between Carnival, China Investment Corporation and CSSC. Its planned $1 billion vessels would be designed with Chinese preferences in mind, and will have a capacity of 3,000 to 4,000 passengers each.
The cruise ship building industry is currently dominated by shipyards in Italy, Germany and France. However, with growing cruise ship demand and flagging interest in other segments, the Chinese venture sees new business potential.
Media outlet China Daily quotes an insider from a top Chinese shipbuilder: "The building of cruise ships by Chinese shipyards would be a great challenge, especially as their European peers have sophisticated experience, and the counterparts in Japan and South Korea have made trials that were not quite successful."
The move is anticipated to help the nation's flagging industry. Chinese shipbuilders received 31.26 million deadweight tons in new orders in 2015, down 47.9 percent from the previous year, according to data from the Ministry of Industry and Information Technology.
Chinese cruise passengers exceeded one million in 2015, up 50 percent year-on-year, and as many as 4.5 million Chinese are expected to take a cruise 2020. Around 40 cruise ships are expected to be homeport in China by then.
Earlier this year, Italian cruise ship builder Fincantieri signed an exclusive agreement with the Chinese repair yard Huarun Dadong Dockyard (HRDD) for service and conversion of cruise ships.
Under the agreement, Fincantieri will provide its cruise ship technical expertise to HRDD, which operates five large drydocks in Shanghai, not far from the city's new cruise terminal. Fincantieri operates a branch office in Shanghai, and the agreement will effectively give the firm a regional service center.