CEVA Logistics Rejects Take Over Proposal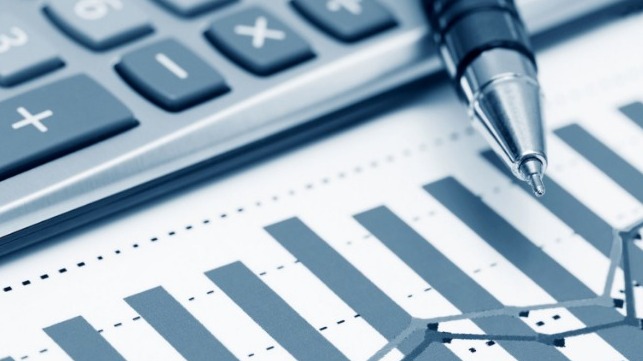 CEVA Logistics AG has rejected an unsolicited non-binding proposal to acquire the company, saying that the proposal, made by Denmark's DSV, significantly undervalues CEVA's prospects as a standalone company.
The Swiss company says that, with CMA CGM as a strategic partner and major shareholder, it has been exploring measures to enhance performance and unlock its full potential. Therefore, the Board of Directors have agreed to the request of CMA CGM to modify the current stand-still agreement between CEVA Logistics and CMA CGM, allowing it to increase its holding from the current 24.99 percent to 33 percent with immediate effect. In addition, CMA CGM has agreed to not launch or trigger a takeover offer without the recommendation of the Board of Directors in the next six months unless it is superior to the other offer.
CMA CGM has stated that it supports CEVA's decision to reject the bid. It is considering the increase in its shareholding of CEVA with a view to providing the company with the required stability to achieve a transformation into a stronger logistics provider. CMA CGM plans to unlock CEVA's potential by providing management support, creating new commercial opportunities and leveraging complementary business functions.
According to Reuters, DSV, which is ready to make acquisitions again after its $1.35 billion purchase of California-based UTi, declined to comment on whether it would make a larger offer for Ceva.
CEVA recently completed a $1.4 billion refinancing after a successful IPO on the SIX Swiss Exchange earlier this year. The group is already noting positive results with approximately 10 percent more new business won across all business lines in the first six months of 2018 than the same period in 2017.
Earlier this month, CEVA Logistics hired a new chief financial officer to support the group's growth, with Serge Corbel replacing Peter Waller on October 15. Corbel has worked for CMA CGM for over 25 years and was involved with CEVA's IPO. He has also led several acquisitions and integrations including with Neptune Orient Lines and American President Lines.
"While the Board of Directors and Xavier Urbain, CEO of CEVA Logistics, are most grateful for Peter Waller's outstanding work in preparing CEVA Logistics for the demands of the capital market," the company said in a statement, "it was concluded that a different background and comprehensive experience in logistics are required for supporting the company in further implementing its business strategy and for transforming the group and bringing it to the next level."