On Friday, International Shipbreaking Ltd. announced that the aircraft carrier USS Independence (CV 62) will be towed to her final destination in Brownsville, Texas, and is expected to arrive in early 2017.
Further details will be available in a forthcoming press release.
The Independence, the fifth U.S. Navy vessel to bear that name, had a long and storied career. She was built at the Brooklyn Navy Yard in 1958, and at the time of her retirement in 1998, the steam turbine-powered carrier was the longest-serving vessel in the fleet.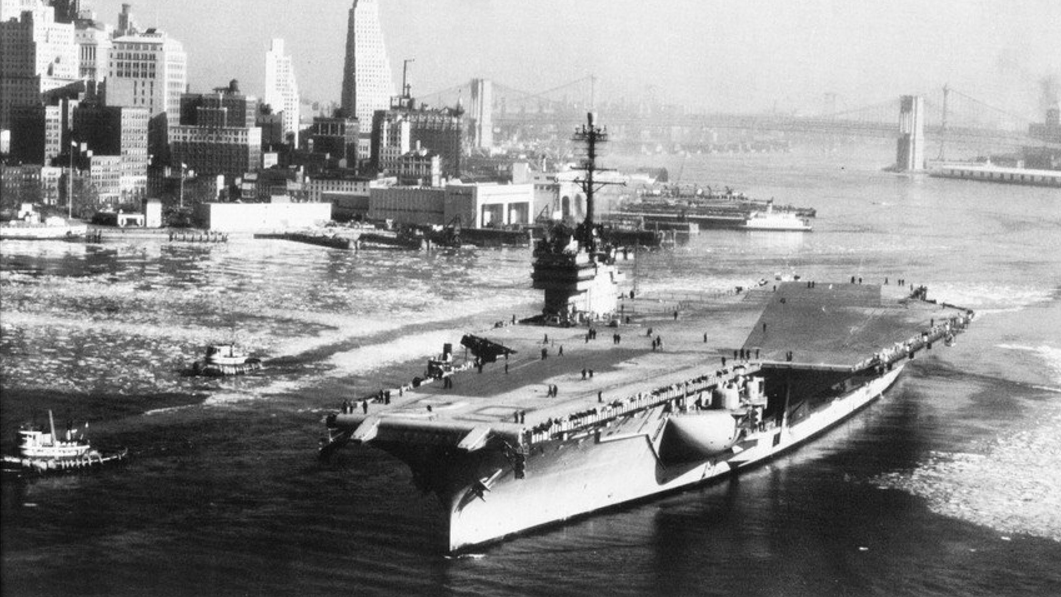 The Independence at builder's sea trials, 1958
Among other highlights, her air crews flew 7,000 sorties over Vietnam in 1965, dodging surface to air missile barrages and conducting the first successful attack on a SAM battery. Independence and her embarked Air Wing Seven earned the Navy Unit Commendation for exceptional service during the ship's five month deployment off Vietnam.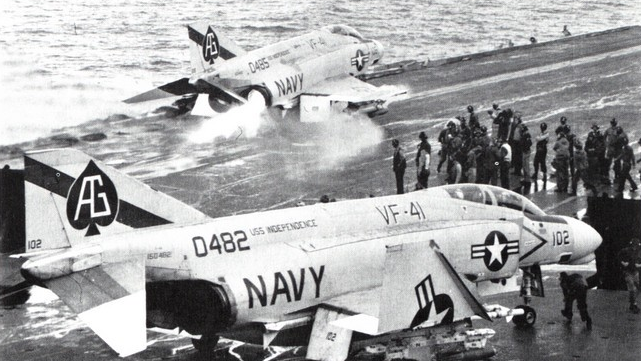 High tempo flight operations during the Independence's tour in Vietnam, 1965
After the war, she sailed in support of peacekeeping efforts in Lebanon, in 1982 and 1983; supported the military action in Grenada; entered the Arabian Gulf for Operation Desert Shield in 1990; and launched air superiority missions to maintain the no-fly-zone over southern Iraq during Operation Southern Watch in 1992 (she also served as the "floating press hotel" for over 100 correspondents covering the campaign).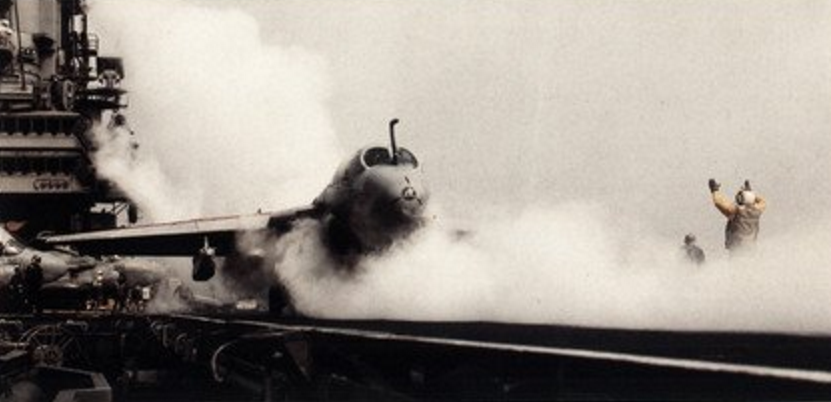 Flight deck, Operation Southern Watch, 1992
She became the oldest serving vessel in the Navy in 1995, carrying the traditional "Don't Tread on Me" banner awarded to the ship with the service's longest tenure. She was decommissioned in Bremerton in 1998 and has been in reserve status since.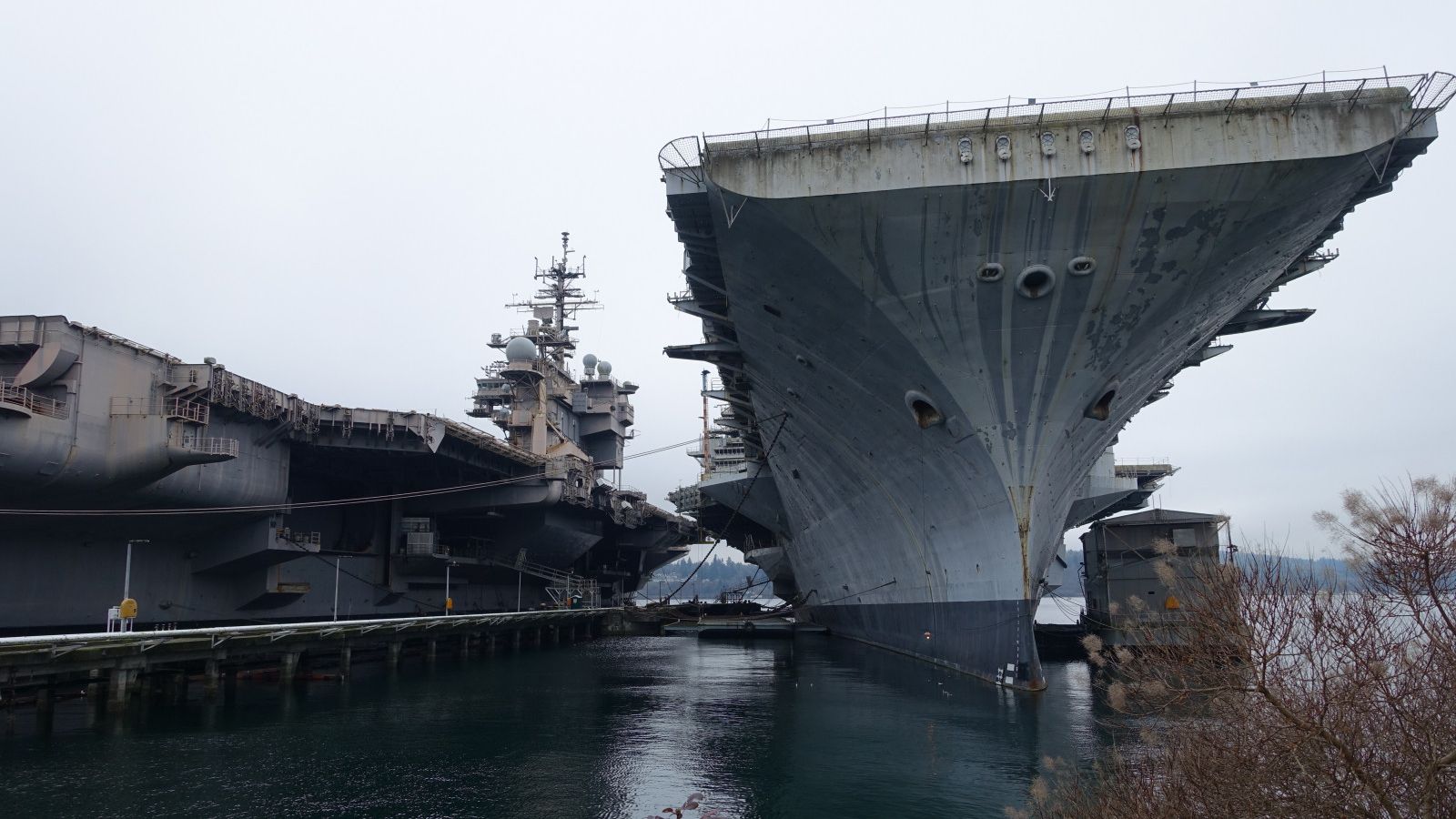 The Independence, R, Bremerton Naval Shipyard (undated social media image)
Her name lives on in the Independence class of littoral combat ships.
Editor's note: The Independence followed after a different carrier of the same name, hull CVL 22, which was used in nuclear tests in 1946 and scuttled in 1951.