Canadian LNG Plant Receives Final Environmental Permit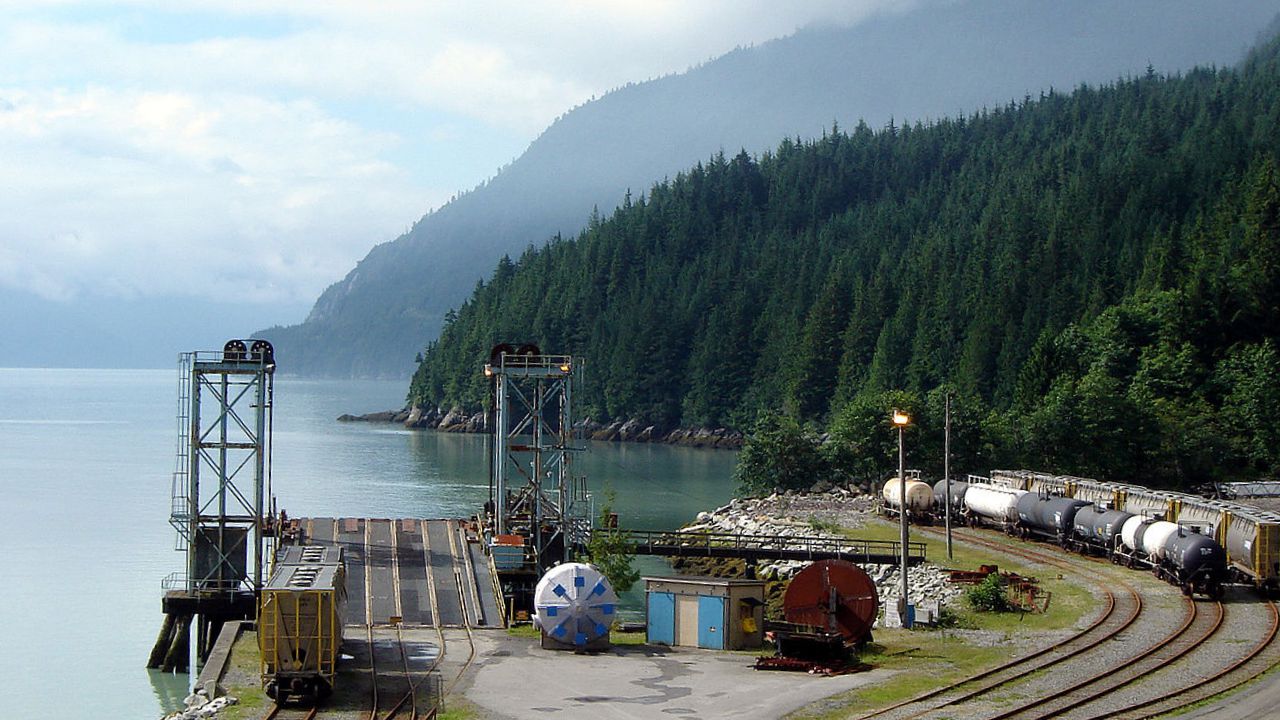 Woodfibre LNG, a subsidiary of Indonesian billionaire Sukanto Tanoto's RGE Group, has announced that it has secured a federal environmental approval from the Canadian government for its LNG export facility on Howe Sound, near Squamish, B.C.
The permit is based on an assessment by the province of British Columbia, and it grants approval from both federal and provincial-level environmental regulators. Woodfibre LNG has already secured an environmental review from the native Squamish Nation, on whose land the facility would be constructed. With federal, provincial and local permission granted, opponents say that it may be challenging to block the project. Woodfibre still need approval from Transport Canada and Fisheries and Oceans Canada to move forward.
According to Byng Giraud, a vice president with Woodfibre, the federal approval is a firm validation of the site's suitability. "Receiving federal environmental approval marks the conclusion of more than two and a half years of intensive work by the Woodfibre LNG team and our engineering, environmental, and shipping consultants," he said.
The review found the project was "not likely to cause significant adverse environmental effects." But it is conditional on numerous factors, including restrictions related to construction in or near fish habitat and additional consultation with aboriginal groups, and Giraud acknowledged that much work remains to integrate all environmental requirements into final plans for the project.
On Monday, Woodfibre announced that it had an awarded a contract to Houston-based firm KBR for front end engineering and design for the terminal. Neither firm disclosed the amount of the contract.
The news is nearly simultaneous with the announcement of a permitting process delay for Petronas' proposed Pacific NorthWest LNG export terminal at Lelu Island, near Prince Rupert, B.C. That project has been criticized by environmentalists and aboriginal groups for its impact on salmon habitat; it is also the first such project to enter environmental review under new rules requiring the consideration of upstream production's effects on emissions.
The Canadian Environmental Assessment Agency has requested three more months to review Petronas' submissions, and says that it is awaiting further data. "The agency has requested additional information from the proponent in order to determine whether the project is likely to cause significant adverse environmental effects," it said in a statement.